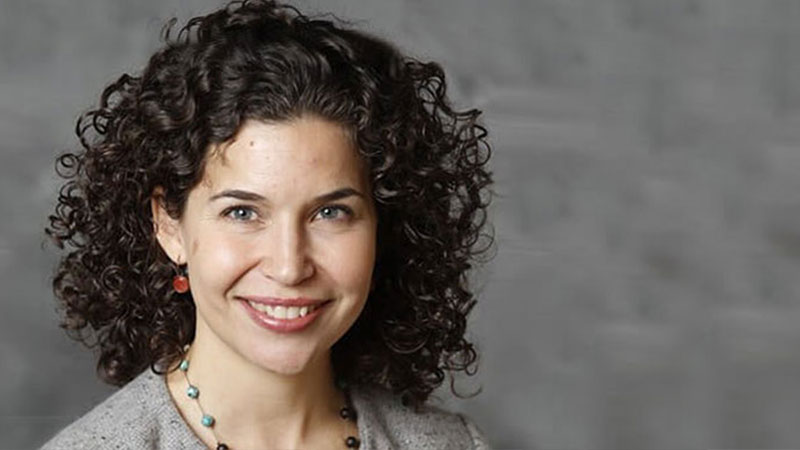 Insights
Upgrading Financial Tools to Empower Consumers
At a time when most fields are successfully utilizing data mining and behavioral science to inform everything from product design to business offerings, the field of financial literacy too often remains reliant on outdated tools that fail to leverage advances in technology and behavioral economics.
The health industry is a good example of what is possible. The field has undergone a technological revolution in recent years. With the advent of wearable technologies that can track a user's activity, sleep patterns, and calories burned, people now have access to real time data they can use to inform their decisions and shape their habits. Observe that you didn't walk as many steps today as you'd hoped? Maybe you'll skip dessert or take a stroll after dinner.
It's time that we apply the same thinking that is empowering people to improve critical areas of their lives – most notably their physical health – to helping consumers better their financial circumstances.
These powerful tools could be of great service to the millions of Americans who struggle with financial insecurity. Research shows that these people want help to strengthen their financial footing, grow savings, improve credit histories, better manage risk, and increase assets.
But too many Americans don't know how to gain these critical competencies. About two in five respondents to a recent survey gave themselves a grade of "C" or lower when asked to assess their personal financial skills.
When we combine knowledge with tools, people begin to put into practice the types of good decisions that form the foundation of financial stability. These become the basis for habits that will last a lifetime.
Borrowing a page from the health community, and building off the growing field of behavioral economics, JPMorgan Chase & Co. is taking a new approach to the problem of financial insecurity. As part of our larger commitment to supporting efficient, scalable models for addressing some of the root causes of economic inequality, we have launched the Financial Solutions Lab, a five-year, $30 million initiative established in partnership with the nonprofit Center for Financial Services Innovation (CFSI) to identify, enhance, and grow innovative tools that leverage technology to improve consumer financial security.
Over the next five years, the Lab will identify the most pressing financial challenges facing consumers and then work to identify innovations that could address these issues. Our inaugural challenge begins this month and focuses on the issue of cash flow and, more specifically, the mismatch between the timing of bill due dates and paychecks, which disproportionately impacts low- and middle-income consumers, according to CFSI's research.
The Brookings Institution estimates that more than 100 million Americans face this challenge. Many of them are employed and living paycheck to paycheck. With little savings and few other options, they often end up turning to costly nonbank products like payday loans that only further destabilize their situation.
Right now, we are calling for solutions to this problem. We're inviting innovators and humanitarians, technology whizzes and designers, or anyone else with a product or service designed to resolve cash flow problems to visit the Lab's website and apply to participate in our first challenge. The application period ends on April 7, 2015.
For approximately eight winners of the competition, the Financial Solutions Lab will provide up to $250,000 in funding and technical assistance to help bring the solution to market, including mentorship opportunities from cross-industry advisors and JPMorgan Chase.
We know it's a tall order to crowd source novel solutions to problems that vex major corporations and plague millions of consumers. But we also know that many of the most efficient and effective innovations of the last two decades have come from people tinkering in basements, students dreaming in dorm rooms, activists going at it on their own. We know these leaders and innovators are out there—this a window of opportunity for not only them, but those community members in need of just a little help.
Janis Bowdler is a managing director and the head of financial capability initiatives at JPMorgan Chase. Previously, she served as economic policy director at the National Council of La Raza.