JPMorgan Chase is celebrating over 10 years of providing transformative opportunities for veterans and their families, resulting in positive, life-changing results. Now more than ever, we're committed to honoring those who have served and supporting their long-term personal success and financial confidence.
Through our programs and initiatives, our goal is to position military members, veterans and their families to thrive in their post-service lives.
Our Focus
More about Military & Veterans Affairs
900k+
---
Hired by more than 300 companies in the Veteran Jobs Mission
1k+
---
Mortgage-free homes awarded to military families through the firm's Military Home Awards Program
50k
---
Participants enrolled in Onward to Opportunity, a free career training program of the Institute for Veteran and Military Families
18k+
---
Veterans and service members hired by JPMorgan Chase since 2011
Veteran Jobs Mission
To further our efforts, in 2011 we co-founded the Veteran Jobs Mission, a coalition of more than 300 companies dedicated to employing talent from the U.S. military community.
Collectively, members of the Mission are committed to hiring a total of 2 million veterans and 200,000 military spouses, as well as increasing its focus on the engagement and career development of veterans in the private sector. Since the Mission began, the coalition has hired more than 860,000 veterans.
Careers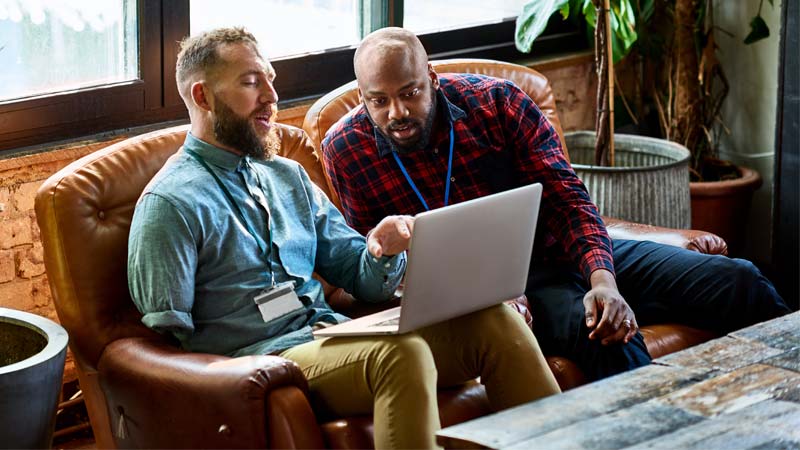 Careers at JPMorgan Chase
Whether you're just graduating or you're an experienced professional, we invite you to take a closer look at everything you can accomplish here.
JPMorgan Chase is an Equal Opportunity Employer, including Disability/Veterans.
Header photos are JPMorgan Chase employees or from JPMorgan Chase programming.