Our Impact
We are combining our business and policy expertise, sustainable business practices, data, capital and global presence to advance solutions that create inclusive economic growth.
Communities
Communities
Combining our business and philanthropic expertise to cultivate thriving communities.
People
People
Expanding opportunity for people in our company and in our communities.


Advancing opportunity through evidence-based policy solutions.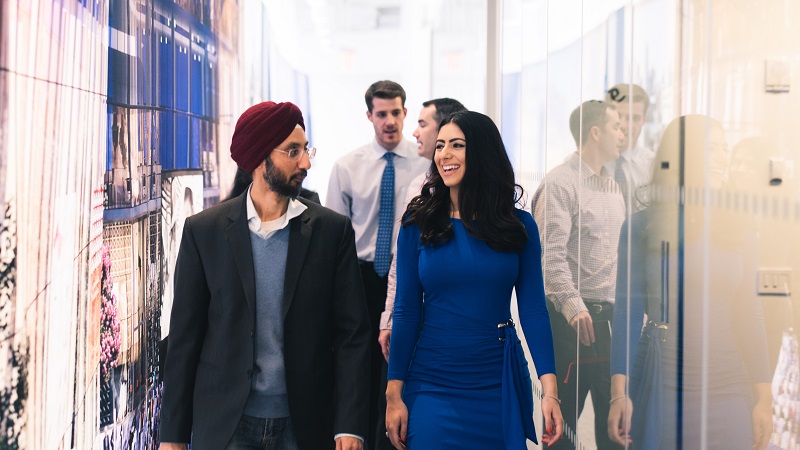 A Workplace Where Everybody Belongs
JPMorgan Chase is working to drive a diverse, inclusive culture for our employees and our businesses. We're committed to creating a workplace where everyone feels like they belong.