Advancing Black Pathways
Expanding Economic Opportunity For Black People
We are uniquely positioned to marshal our resources to help address some of the persistent challenges facing the black community. Everyone deserves the opportunity to participate in economic growth. That's why we are providing more support for the black community in their pursuit of educational, career, business and personal financial success
Pathways
Advancing Black Pathways combines JPMorgan Chase's business and philanthropic resources to focus on three pathways to accelerate economic empowerment and opportunity for the black community.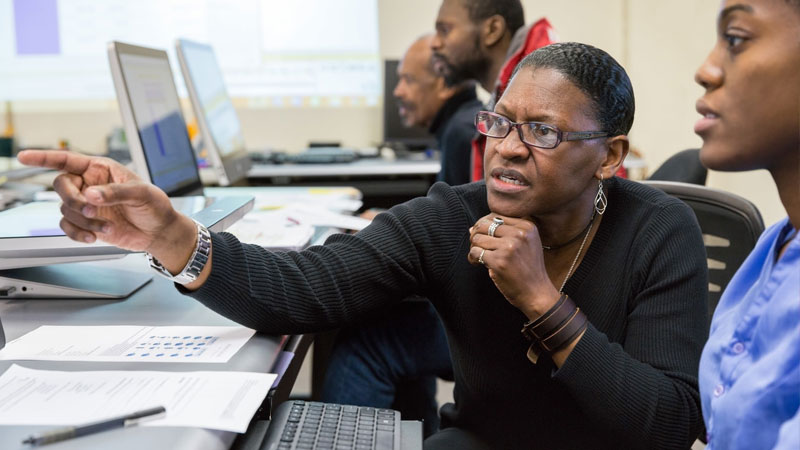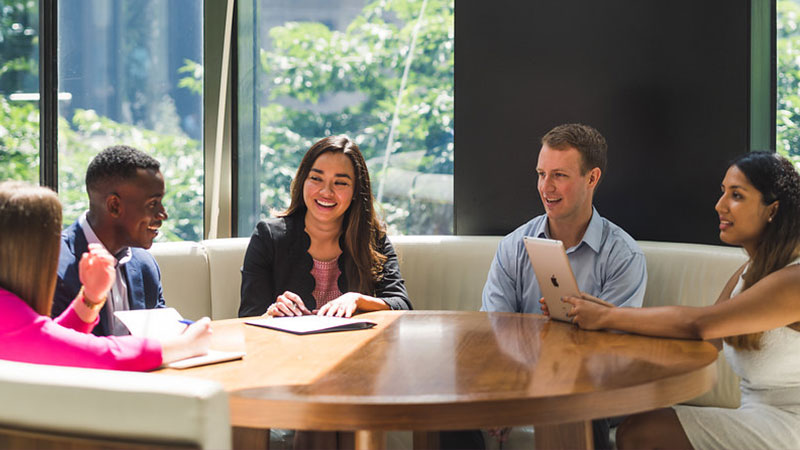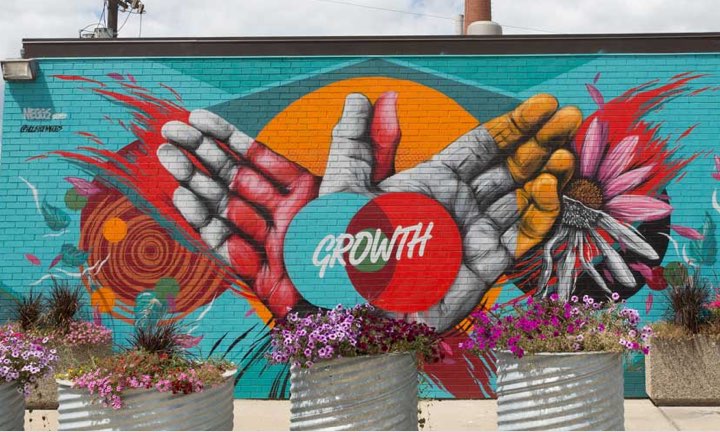 Contact Us
Through Advancing Black Pathways, JPMorgan Chase is expanding upon the work we've been doing for decades to help black communities seize economic opportunity.
Contact us if you'd like to learn more about our efforts or get involved.

In Our Words

"Advancing Black Pathways is about empowerment: we have a unique opportunity to empower communities—with the resources and support—and build pathways for more promising horizons in education, careers and wealth."
 
Sekou Kaalund
JPMorgan Chase Managing Director, and Head of Advancing Black Pathways

"We know that when we bring the full power of our firm to our branches, customers and communities, we can make a significant positive impact. I'm so proud to play a role in Advancing Black Pathways which will provide more opportunities for Black Americans to build wealth."
Thasunda Duckett 
Chase Consumer Banking CEO, and Advancing Black Pathways' Executive Sponsor

"One of our responsibilities as a firm is to expand opportunities for everyone. We've seen great success with our efforts to create opportunities for women and veterans. I'm confident that Advancing Black Pathways will help Black Americans be economically successful."

Jamie Dimon
 JPMorgan Chase Chairman & CEO