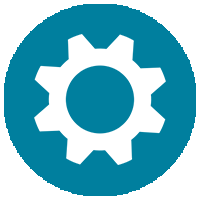 Jobs and Skills
The future of work is now. By 2030, by some estimates, more than 30 percent of the U.S. labor market and 375 million workers globally will need to change jobs or upgrade their skills to advance within the workforce.
As the global economy transforms our labor market, it is imperative that we also transform how we prepare people to compete for well-paying jobs. This is why we are investing $350 million over the next five years to develop, test and scale innovative efforts that prepare individuals with the skills they need to be successful in a rapidly changing economy.

Our efforts focus on populations most at risk of getting left behind as technological developments change industries and career pathways. We are leveraging the best of our business — including data and analysis, deep industry insights and human capital — to support workers around the world.
Stories and Insights