OUR IMPACT

Impact Finance
We pair financial products with data-driven philanthropic strategies to drive inclusive economic growth, with a focus on serving communities of color.
Our Mission
JPMorgan Chase's Impact Finance team invests a dedicated pool of proprietary capital in organizations and projects that advance the Firm's impact objectives. To strengthen this effort, JPMorgan Chase brings its resources, client relationships, and expertise to improve social and economic outcomes in our communities. We invest across five strategic drivers of inclusive growth: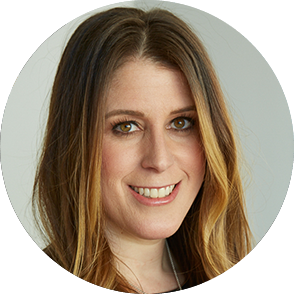 "Through our Impact Finance team, JPMorgan Chase is able to expand the tools it uses to drive change beyond traditional philanthropy. This effort enables us to bring the full resources of the Firm to bear, including our lending and investing expertise, to address some of the most pressing challenges society faces today."
Erin Robert, Head of Impact Finance
What We Do
Impact Finance utilizes financial products to advance strategic drivers of inclusive growth. Through FlexLoans, JPMorgan Chase delivers long-term, low-cost loans to mission-driven financial intermediaries, such as Community Development Financial Institutions; through equity investing, the Firm invests in funds and early-stage, mission-driven companies that advance the Firm's impact objectives.
Our Partners
Click on the logos for more information
Our Impact
A $30 billion commitment to advance racial equity