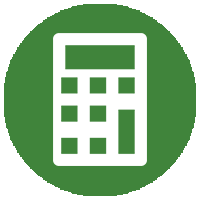 Financial Solutions Lab
Technology offers tremendous potential to expand access to safe, affordable financial products and services for consumers across a range of incomes, languages and geographies. At the center of our commitment to improving financial health is the Financial Solutions Lab, a 10-year, $60 million initiative managed by the Financial Health Network that supports innovative ideas to improve financial health. The Financial Solutions Lab has three main areas of programming:
An accelerator focused on financial health which holds an annual competition to identify, test and scale products and services that address the needs of underserved communities
A

meeting place for interested nonprofit organizations and fintech providers to explore collaboration and exchange insights to maximize their collective impact on the communities they serve

A collaborative initiative which focuses on identifying and exploring new, innovative solutions that are not yet available in the market to address unmet financial health needs
The Winners of the Worker and Student Financial Health Challenge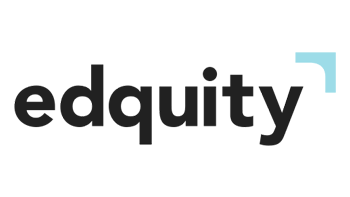 (New York, N.Y.)
Administers universities' emergency cash grants and provides social service referrals for college students facing financial insecurity.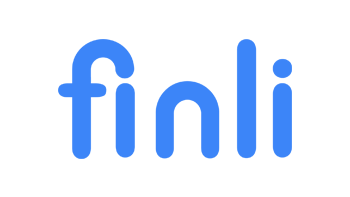 (Los Angeles, Calif.)
Removes the administrative burden of invoicing, tuition collection, and maintaining a digital presence for family-centric businesses like neighborhood schools and enrichment programs by providing an enterprise solution for parents to use.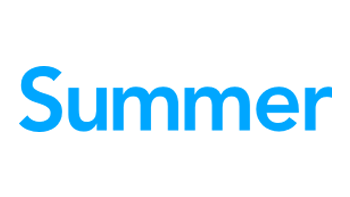 (New York, N.Y.)
Helps student loan borrowers save on their loans by identifying and enrolling users in the best repayment and forgiveness programs for their situation.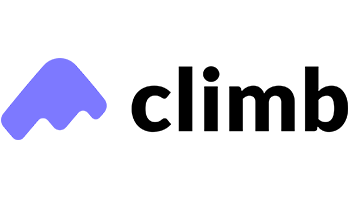 (New York, N.Y.)
Offers payment and financing options for students to attend career-advancing education programs – which have been verified for positive career outcomes – with loan programs that create economic mobility and can be used by people from all financial backgrounds, including those who are unemployed.
Making an Impact Through the Financial Solutions Lab
To date, the Financial Solutions Lab has supported more than 40 financial technology companies from more than 1,600 total applicants. Cohort alumni are offering innovative financial products that reach over 4.5 million people in the U.S. and have seen 20 times user growth since joining the Financial Solutions Lab. Collectively, the companies have raised over $500 million in capital since joining the program and have helped U.S. residents save over $1 billion.