Our Model for Impact
JPMorgan Chase's model for impact focuses on four strategic drivers of inclusive growth and reflects what we believe are the essential ingredients for creating lasting impact for our communities, customers and employees. We are putting this model into action through significant, long-term and data-driven investments in communities around the world.
---
---
---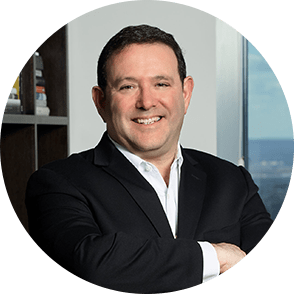 "Opening doors to opportunity transforms lives, lifts entire communities and strengthens the global economy. It's not only the right thing to do, it is the smart thing to do."
_______
Peter L. Scher, Vice Chairman of JPMorgan Chase & Co.