Diverse Networking:
Business Resource Groups
Inclusive groups that collaborate across regions and within the BRG network – enabling employees to share ideas, grow professionally and connect with colleagues who have similar interests. BRG priorities align to the firm's and all are open to every employee. Today, over 35% of employees across 53 countries are a member of at least one of our BRGs, including :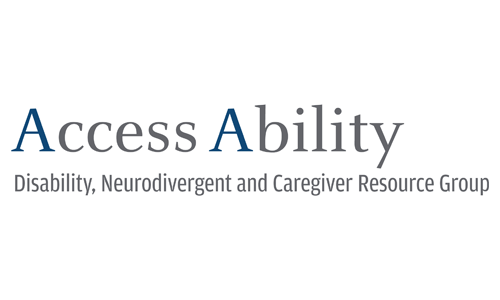 Maximizing the contributions of employees affected by disabilities, long-term illness or care giving responsibilities.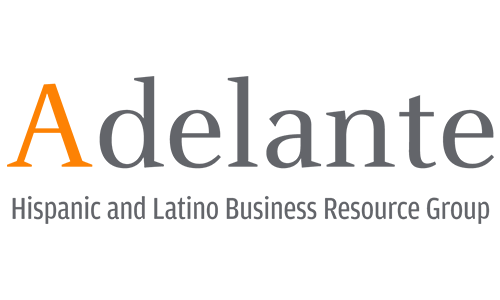 Empowering Hispanic and Latino employees to identify and pursue opportunities for career development and community involvement.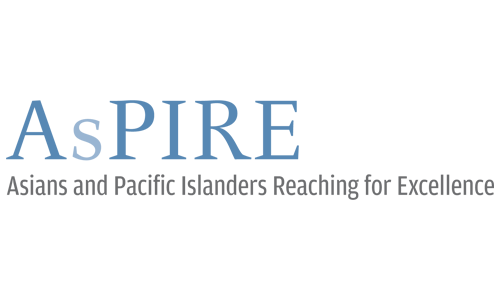 Enhancing the professional development and leadership opportunities of employees of Asian and Pacific-Islander heritage.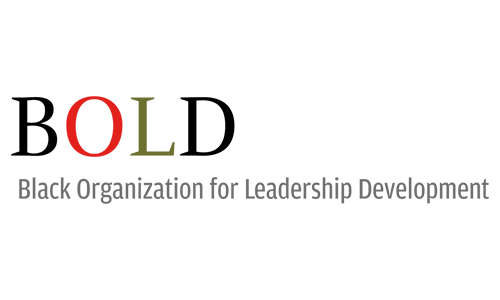 Providing employees, specifically those of African descent, with an empowering environment that focuses on professional and personal development.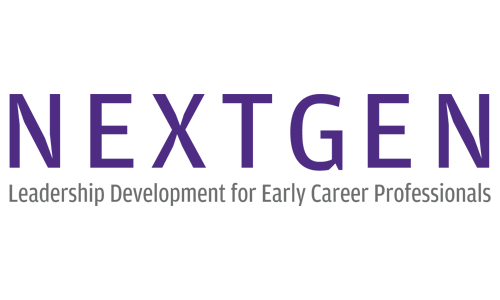 Engaging early career professionals to network, build relationships across all business levels and groups, and promote career development.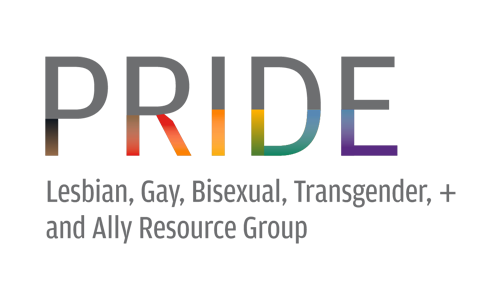 Engaging and supporting Lesbian, Gay, Bisexual and Transgender employees, and Allies and management, in promoting an inclusive environment.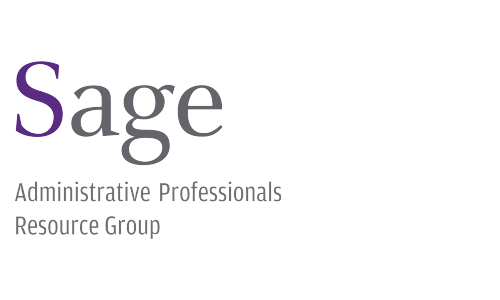 Encouraging and remaining committed to personal and professional development, while sharing valuable information.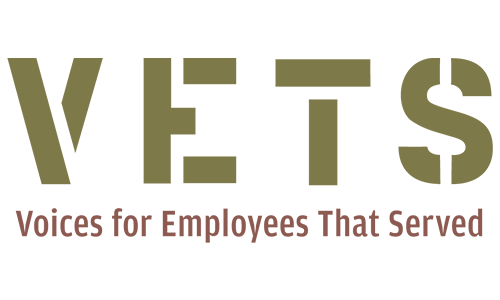 Identifying and advocating for opportunities that will keep the firm as an industry leader while deepening its commitment to veteran families.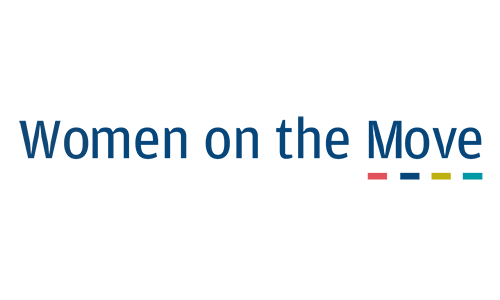 Providing a collaborative forum and access to tools that enable the successful retention, development and advancement of women at all levels.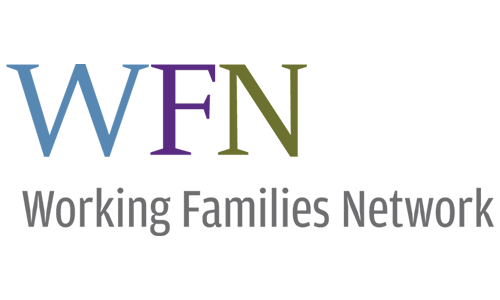 Promoting knowledge sharing and providing networking opportunities to support employees with work and family integration; open to all employees in EMEA and APAC.