JPMorgan Chase has long been committed to advancing equity and inclusion for Asian and Pacific Islander employees, customers, clients and communities worldwide. We have operated in Asia Pacific since 1872, and today are present across 17 markets in the region.

Through the Office of Asian & Pacific Islander Affairs, we have formalized our commitment to driving opportunity and progress globally by raising awareness about cultural identity, enabling economic growth and investing in community development. 
OUR FOCUS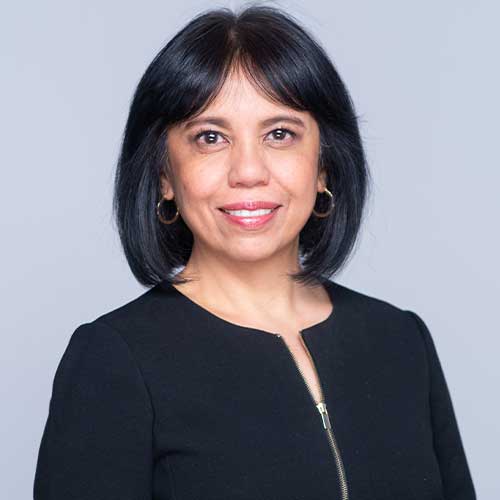 "At JPMorgan Chase, we elevate the unique histories, cultures, languages and identities of our Asian and Pacific Islanders employees, customers and partners. Through the Office of Asian and Pacific Islander Affairs, we are creating a more equitable and inclusive future for this vibrant, diverse and growing global community."
_______
Vivian Young, Global Head of the Office of Asian & Pacific Islander Affairs
The Asian Community in the United States
22M
---
Population of Asians in the U.S, the fastest growing ethnic group. 
581K
---
Number of Asian-owned businesses in the U.S.
$1.3T
---
Estimated spending power of the Asian community. 
10.7x
---
Income disparity between the highest paid versus lowest paid Asian Americans. Income inequality is rising most rapidly among this group. 
Sources: Pew, U.S. Census Bureau
Resources
Financial Health Resources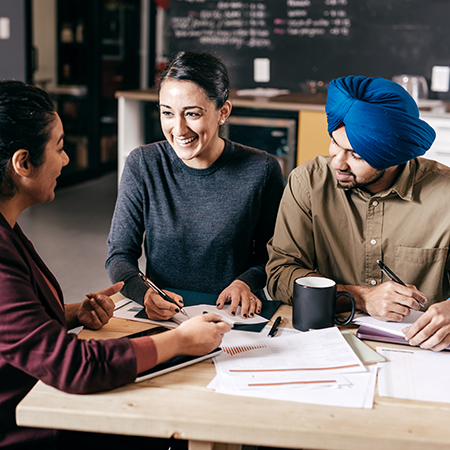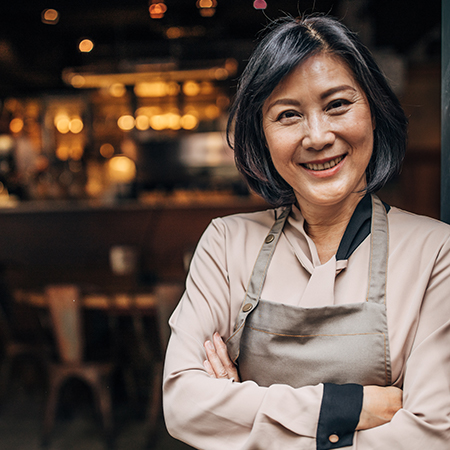 News & Stories