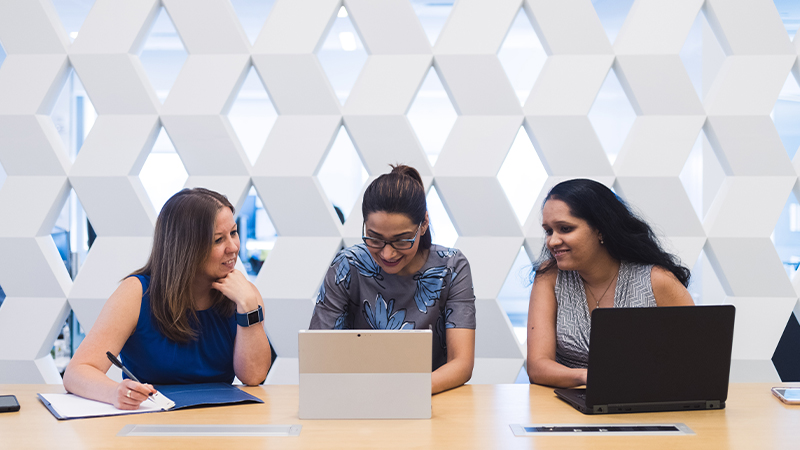 Stories
The Road to Gender Balance
The strides in gender diversification may not be as sweeping as we think.
There is no question that real progress, though moderate, has been made in the effort to achieve gender parity and empower female employees in the workplace. However, some are seeing the progress more than others.
New research from J.P. Morgan finds that even though the number of female executives and board members have increased, female leadership in the C-suite has plateaued and the gender pay gap remains.
"A combination of government mandates, shareholder activism and advocacy efforts will likely lead to further progress toward gender balance goals over time," said J.P. Morgan Fixed Income Strategist, Phoebe White.
Click here to see the findings.