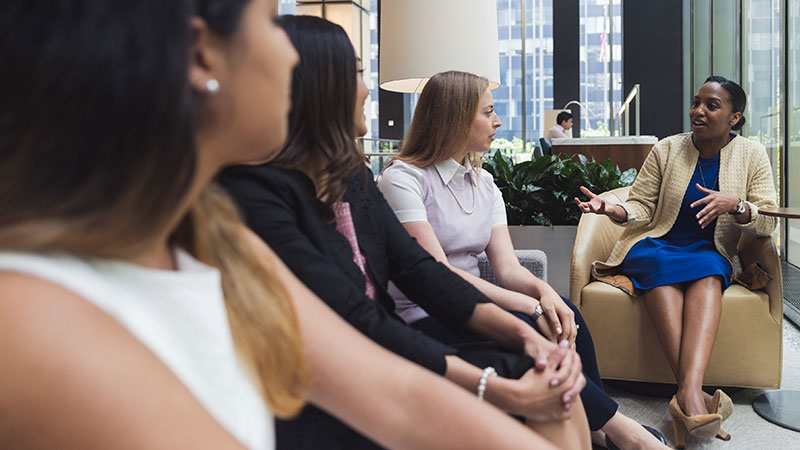 Stories
There's More than One Roadmap to Becoming a Leader
Four steps to take on the path to being a leader.
The way to the top isn't a straight line. Whether you're someone who has always wanted to one day lead a team, or someone who prefers to keep your head down and excel at your work, it's equally possible to ascend within your career.
Here Pam Lipp–Hendricks, Head of Executive Talent Management and Diversity at JPMorgan Chase, shares tangible tips employees can implement in order to grow into the type of top performing professional they want to be. Take the interactive journey to the top, here.
Are you sure you want to lead a team? There's more than one way to succeed.
A leadership style that works for one person may not work for another. We need to "teach people to be reflective and identify their strengths," Lipp-Hendricks says. Once you embrace and own your strengths, you can figure out the type of top performer you want to be—and that may or may not mean managing a team of people.
More companies are offering programs to help employees form a leadership style that supports their goals. JPMorgan Chase's Leadership Edge program, for example, identifies pivotal points in a manager's career and provides leadership courses to support their goals. It forces participants to ask themselves questions like, Why am I leading? Do I want to manage others? What is my purpose? "The old way of thinking is that the top performer wants to advance and lead teams," says Lipp-Hendricks. "But they may want to just be top performers and not manage people." She encourages people to find their unique leadership style that maximizes their best qualities.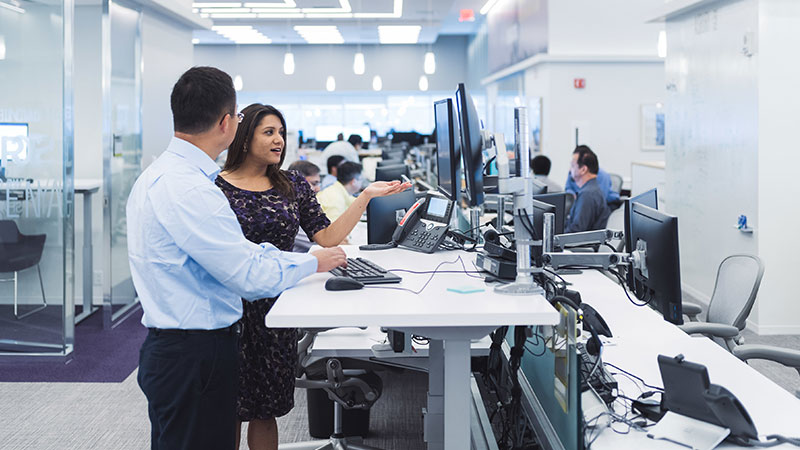 You found a mentor! Now what's your goal?
Mentorship can have a lasting impact on an aspiring leader. People with mentors are more likely to get promoted, and a woman who receives advice from senior leaders is more likely to aspire to be a top executive.
Mentor relationships aren't one-size-fits-all. Lipp-Hendricks encourages people to have many different mentors, and urges mentees to clearly communicate what they want out of each mentoring relationship at the onset. "Is it career advice? Is it mobility? Is it feedback on your style? What are the specific outcomes you want from that relationship?" By proactively communicating the goals at the outset, mentees make it easier for senior leadership to support them and help them reach their goals. In any mentorship it's crucial to be clear about the outcome you want and then make sure both parties agree those outcomes are realistic and attainable.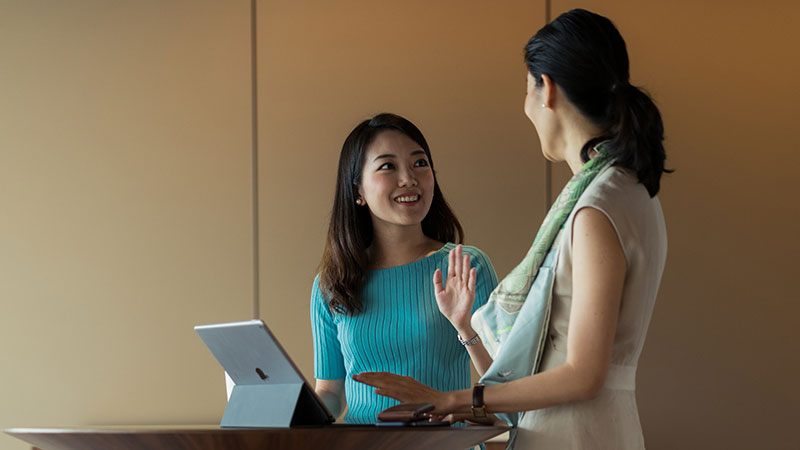 You need consistent feedback to improve. Are you seeking it out correctly?
Contrary to popular belief, one of the most difficult aspects of getting feedback in the workplace is not failure to process negative feedback, but getting the critical feedback that helps you improve. "All people want to understand is how they are performing and if there are things they need to do better. The biggest obstacle is that people can't get the feedback," says Lipp-Hendricks.
Proactively prompting others to provide you with valuable feedback is key. There's a formula that will help you extract the type of insight that will help you grow. Lipp-Hendricks says to perform a mini-assessment showing that you're open to feedback, then ask for your manager's assessment. For example, if you're leaving a client meeting say something along the lines of, "I think I was long-winded in that meeting when I was describing our product. Do you have feedback on how I could improve?" This makes it easier for your manager to find the words to give you the feedback you need.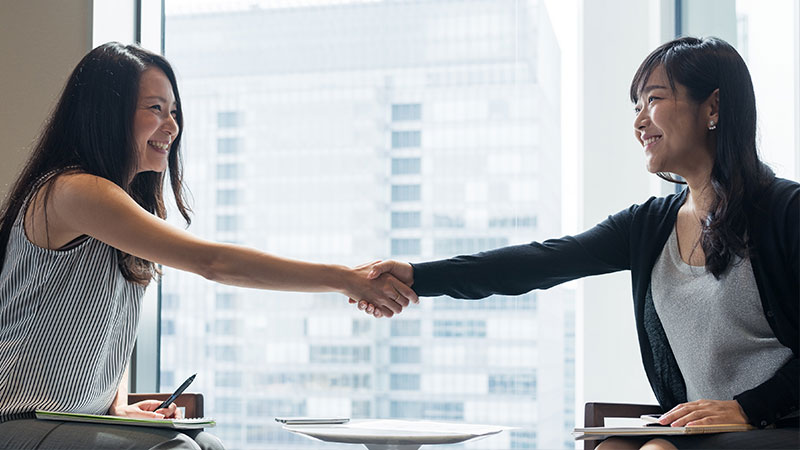 Are others' biases holding you back? Address them like a leader.
Lipp-Hendricks learned an important lesson early on: "If you have a brain, you are biased." Understanding this can shape the way that people deal with this increasingly raised issue and reveals opportunities to combat it in direct and proactive ways.
Rather than internalize potential biases, speak up if something doesn't feel right. According to Lipp-Hendricks, leaning into empathy is an effective way to raise a concern because it helps people assume good intent. They then feel empowered to call out bias when they observe it. She suggests saying, "That didn't feel right" or "Are you sure you meant to use those words? This is how I understood what you just said." This manner of addressing bias can also help the other person identify and overcome biases they may not have even been aware they had.
Learning how to speak up can distinguish leaders as they ascend, since it is leaders who set the tone for a work culture that fosters open dialogue and inclusion. Such a culture of belonging can help people stay focused on what really matters: work and performance.
Choosing the best leadership path that makes sense: Navigating your way to the top
Your roadmap to the top is yours to own, but the climb up will inevitably come with challenges. When you're equipped with knowledge, awareness, and support, it doesn't need to feel as difficult as summiting a mountain. Understanding your own strengths, knowing how to build the right relationships, and learning how to speak up can make the roadmap to the top clearer and brighter.
Learn how JPMorgan Chase supports leaders in their rise to the top.