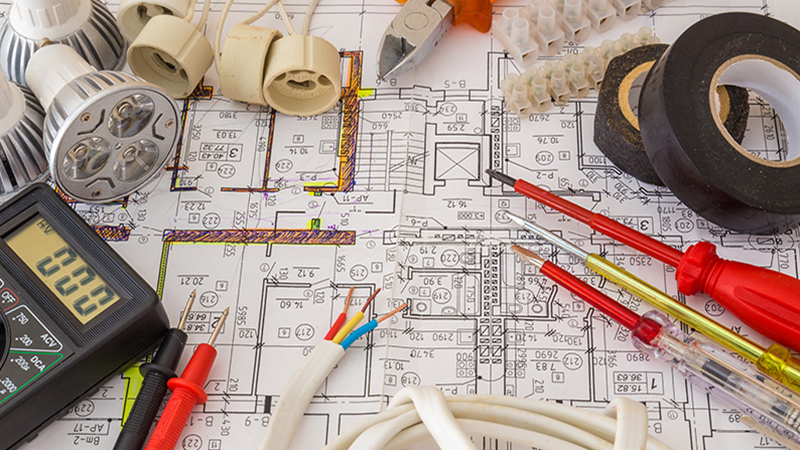 Stories
Making the Most of a Second Chance
With the support of Project Return and JPMorgan Chase, Josh is successfully transitioning back into the workforce.
While he was in prison, Josh thought about how he could restart his life when he was released. Would he be able to get a job? How would he get to work? What were his goals—and were they attainable?
Looking back, Josh remembers being overwhelmed by basic problems, like getting a driver's license. "Coming out, you have ideas of what you want to do, but if you don't have the support, it's hard to have direction," he says.
A Helping Hand
Before he was released, Josh got a lifeline. Staff from Project Return—an agency in Nashville that has helped hundreds of men and women get a fresh start after being incarcerated—met with him at a prison in-reach event. After he got out, they helped him land a job at an electric company.
"The whole Project Return staff is unbelievable," Josh says. "They opened the door for me."
Josh is not alone: Formerly incarcerated people looking to restart their lives face an uphill battle. In Tennessee—and across the nation—50 percent of ex-convicts end up returning to prison. But last year, over 80 percent of those who started with Project Return successfully found employment.
For many of them, getting a job was the first step on the road to putting their lives back together. Project Return participants have a recidivism rate below 18 percent, less than half the national average. In addition to matching ex-convicts with jobs, the program also hosts initiatives like its Reentry Entrepreneurship Program (REP), a partnership with Vanderbilt and Stanford Universities to mentor those who want to start their own businesses.
Finding employment opportunities for everyone—especially those left behind in a prospering economy—is part of JPMorgan Chase's mission in communities nationwide. In Nashville, it has invested $100,000 to help expand small business efforts to remove barriers to employment for former convicts. As part of that initiative, it partners with Project Return to help people like Josh.
"When you're coming from a place of hopelessness, it helps to have any opportunity that makes you believe that you can achieve. That's what did it for me," Josh affirms.
A Brighter Future
After just seven months of work at the electric company, Josh recently received his first raise. "Maybe in the next ten years, I might become a project manager," he says. "You know, constantly move up and develop in the company."
Someday, he hopes to start a business of his own. "I just got my business license last month for commercial cleaning," he says. In the meantime, he's learning the ropes with a part-time cleaning job in a local hospital.
For Josh, perspective is everything. "Hey, you've got to put in your mind that if you believe it, you can achieve it, right?" He laughs with a gentle shrug, "I've got a lot of work to do, that's all I can say."