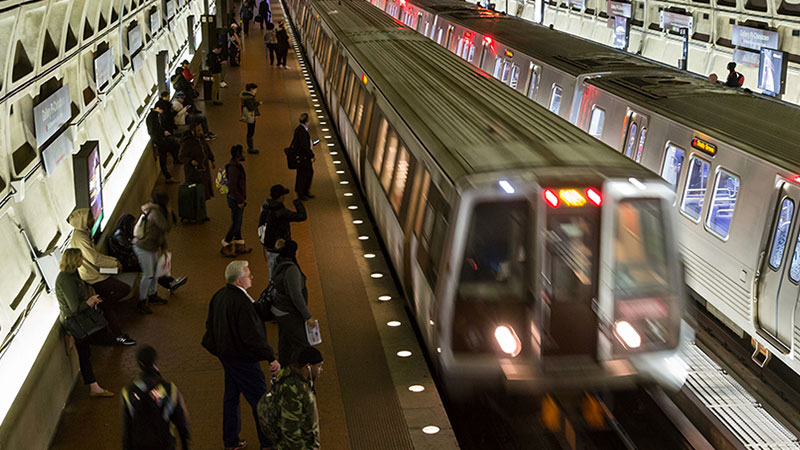 Insights
Talent is distributed equally. Opportunity is not.
Originally published by Axios on March 21, 2018.
The failure to invest in entrepreneurs of color, especially high-growth startups led by women of color, and in communities outside our major tech hubs is hurting individual entrepreneurs, local economic growth and our country's future.
What we're doing about it: JPMorgan Chase is announcing today an investment of $1 million to support two new programs for high-growth startups founded by women of color: iNTENT Manifesto and digitalundivided, an incubator providing African American and Latina female tech entrepreneurs with business planning, mentoring, and networking (digitalundivided is also supported by the Case Foundation).
Since 2014, Steve Case and his firm Revolution have been getting on a bus to tour and champion startup ecosystems across the country. These Rise of the Rest bus tours recently led to the creation of the Rise of the Rest Seed Fund, a $150 million fund to invest in startups outside of Silicon Valley.
JPMorgan Chase has committed $150 million to revitalize Detroit and $40 million to create opportunity on Chicago's South and West sides.
We need more business and civic leaders to join us in promoting policies to unleash America's full potential. Policies that incentivize investment in underserved communities, including ideas similar to Opportunity Zones in the new tax reform law, can encourage support for parts of America that continue to struggle with poverty and job growth.
By the numbers: In the past 10 years, the number of high-growth tech startups surged 47 percent and account for 1.5 million jobs [ITIF]. The number of businesses owned by women of color has increased 322 percent, representing more than 1.5 million firms and an increase of 1-3 jobs per small business could alleviate all inner-city unemployment [State of Women in Business, ICIC].
But, more than 75 percent of all venture capital still goes to just three states: California, New York and Massachusetts [NVCA], and women of color receive less than 1 percent of all venture investment #ProjectDiane.
Silicon Valley has helped create enormous opportunities and innovations, in which America should continue to invest. But we also need to invest in places like Detroit, Chicago, Indianapolis, Baltimore, and Atlanta. We need to support the entrepreneurs outside of coastal tech hubs who are starting and scaling the great businesses—and job creators—of tomorrow.
Bottom Line: Economic growth can't come at the expense of those who struggle to attract capital because of where they live or what they look like. By investing in underserved entrepreneurs, we can create inclusive growth that benefits everyone and ensures all communities are part of America's future.
---
About the authors:
Jamie Dimon is the Chairman and CEO of JPMorgan Chase. Steve Case is the Chairman and CEO of Revolution, Chairman of Case Foundation and Co-Founder of America Online.