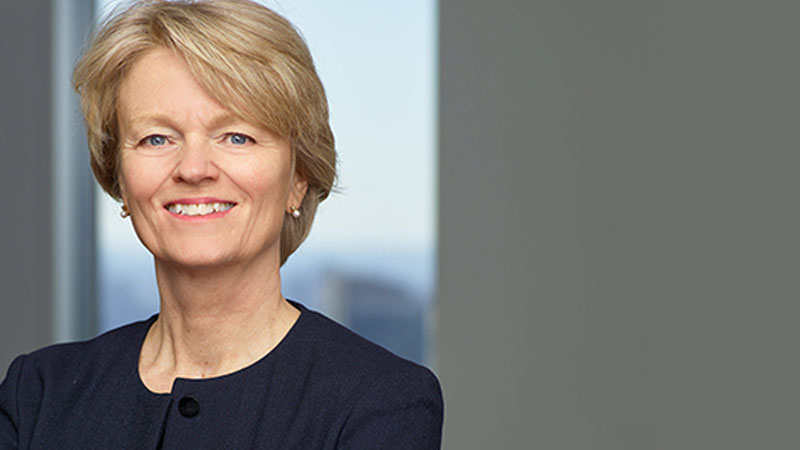 Insights
How to Be a Tech-Savvy Leader
Because companies that don't embrace digital risk being left behind.
Originally published by OZY on March 29, 2018.
Digitization is one of those things that polarizes people—inducing either wide-eyed excitement or frozen-hearted fear. But, whether you're an early adopter or cautious follower, optimist or pessimist, the reality is that the future is digital, and companies quite literally cannot afford to get left behind.
The Harvard Business Review reports the most digitally advanced parts of the U.S. economy are boosting profits by two to three times the average rate. And, as a recent Ernst & Young report put it: "The real imperative in a world where 'everything' is digitized is that businesses need to pursue innovation to disrupt their own business model— before the competition does."
Digital transformation isn't a question to ponder. It's a necessity. But, for many employees and even managers, it's also frightening.
As the Head of Leadership Development at JPMorgan Chase, I get the opportunity to guide our global network of managers on how to lead our own digital transformation. If we get it right, we can improve the working lives of more than 240,000 employees—equipping them, and our business, with the skills required to prosper. But with increasing complexity and so much changing so quickly, it can be easy to lose sight of how to manage the people behind the technology.
Here are five rules to help colleagues adjust to the digital era:
1. Be a human
Though you are dealing with technology, the core fundamentals of what makes a good leader remain the same. Understanding the people you work with, treating them with respect, and developing talent are crucial. You achieve this through the level of humanity and humility with which you lead.
2. Always embrace change
Given the speed of change brought about by developing technologies, leaders will need to make decisions even when they don't have all the information. Being ready and willing to disrupt the status quo and adopt new things is how businesses today stay current. Be on top of developing trends, but also be willing to listen to your team.
3. Encourage diversity of thought
Exposing yourself and your team to a broad range of outside ideas and concepts is pivotal. People with broad networks both inside and outside their organizations tend to drive more innovation for that reason. Developing cutting-edge ideas is much harder if you stay within a bubble.
4. Explain why each individual is important
Though it's a stereotype of millennials that they want to feel "special," the truth is, most people don't just want to clock in and clock out—they want to feel like they are contributing something important. Take the time to tell team members about how their work links to an overall higher purpose. Being part of a bigger picture motivates people to play their part.
5. Don't have all the answers
Work doesn't get done by individuals, it gets done by teams. And the best way to build a high-performance team is to give everyone a chance to find answers—listen, empower, and encourage people to experiment and take risks. Don't make anyone feel bad for failing; "fail fast and learn fast" is a good mantra.
A sobering thought to end on: According to research by McKinsey, 90 percent of lagging companies invest less in digital than their counterparts. There is no doubt that the digital transformation is happening. Your only concern should be making sure you are a part of it.
---
About the author: Inger Buus is JPMorgan Chase's Head of Leadership Development. Her global team guides managers on how to be effective leaders and how to best position themselves to succeed in a digital era.