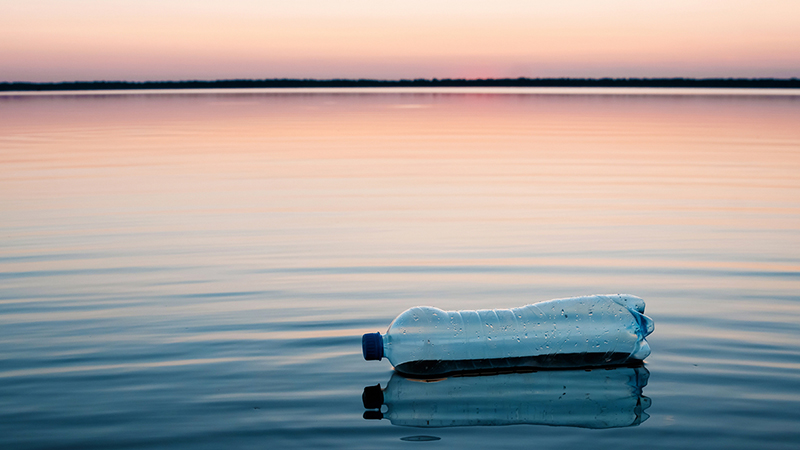 Stories
Plastic Pollution: The Packaging Industry's Response
Have you ditched single use plastics? Here's how your actions are adding to a consumer force that's changing the packaging industry.
Images of seals snared in old plastic fishing nets and turtles injured by the strong plastic of six-pack rings are nothing short of distressing. And so powerful it seems, that public aversion to the use of plastic packaging is changing the behavior of consumer goods companies, supermarkets and investors, a new J.P. Morgan Research report finds.
"Consumer sentiment has undergone what appears to be a permanent shift in its attitude towards the use and disposal of packaging," says Alexander Mees, Head of European Business Services and U.K. Small & Midcaps Research at J.P. Morgan. "The particular focus on plastic, especially single-use plastic that is thrown away shortly after purchase, will see some of these products become almost unviable."
This shift in public sentiment towards plastic waste has also made waves among the investor community, according J.P. Morgan Research. Some investors have already priced in the earnings impact of a drop in demand for plastic packaging or increased costs of delivery.
Learn more about the power people are wielding in the fight against plastic pollution and how your individual effort can add to a collective consumer force that's changing entire industries.
---