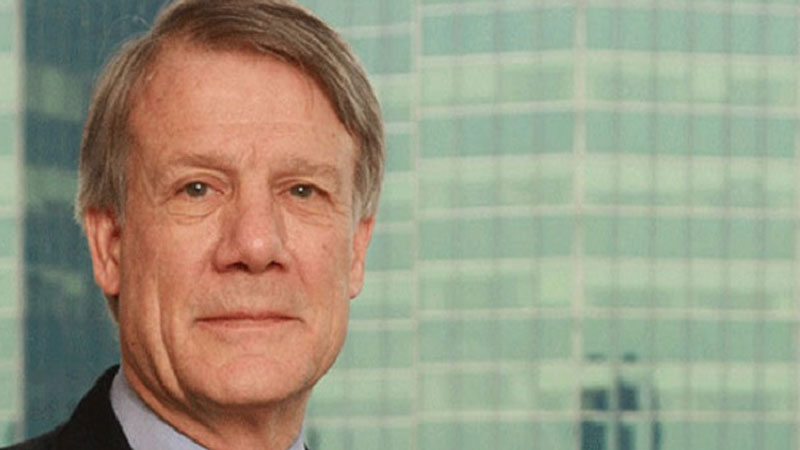 Insights
A Bright Consumer Outlook
Since 2015, consumer spending has delivered the lion's share of economic growth in the US. With the household saving rate reportedly dipping to a record-low 2.4 percent of disposable income by the end of last year, many analysts predicted the consumption boom would soon run out of momentum. But recent revisions to income data reveal that households have been saving far more than previously thought, showing consumer spending open in new window has considerable room to grow.
Revisions to the National Income and Product Accounts (NIPA), a comprehensive measure of aggregate income and consumption, show that US households earned almost $300 billion more over the past year than previously assumed. This implies that instead of falling to all-time lows, the household saving rate has actually held steady at around 6 percent of income since 2010. Combined with a steadily declining debt burden, the new income and saving figures place US households in a strong position to continue fueling consumption-driven growth.
Rethinking Past Assumptions
Prior to the revisions, it appeared that Americans were saving less of their income in response to the $17 trillion windfall generated by the long bull stock market and recovering real estate values. Household net worth has risen 20 percent over the past three years, and most analysts assumed that consumers had grown comfortable relying on capital gains to meet their long-term financial goals. As a consequence, the household saving rate seemed to have fallen to a historic low.
The revised data tell a different story. Instead of spending an ever-growing share of their disposable income, Americans have simply been earning more. The new figures show that take-home pay has been rising faster than previously believed, and the tax burden has been falling for many households. As a result, the saving rate has remained steady. Consumer spending has strengthened in response to larger paychecks, not capital gains.
Can Changes to the Past Inform the Future?
Usually, data revisions do little to change the future outlook. But a higher household saving rate in recent years suggests that consumer spending still has momentum. When it was assumed that households were saving less in response to their capital gains windfall, the potential for future consumer spending growth was limited—eventually, the saving rate would bottom out, equity markets would stumble, and consumers would be forced to pull back.
But if the spending boom has actually been driven by rising income, the future looks considerably brighter. The labor market is filling an average of 215,000 new jobs every month, and millions of previously discouraged workforce dropouts are now drawing paychecks open in new window. As businesses invest in productivity-enhancing technologies, wage growth is poised to accelerate, giving consumer spending a second wind.
Debts Grow, but the Burden Falls
On the liability side, household balance sheets remain strong. Consumer credit is expanding roughly in line with disposable income. A near-record 17 million new vehicles were driven off the lot last year, but car payments are not outpacing salary gains. While per capita household debt has risen by about $5,000 since 2013, this is likely due to the stabilizing real estate market and the disappearance of underwater mortgages.
Indicators of financial stress are also ebbing. As a ratio of income, debt levels rest 22.5 percent below the peak of the previous business cycle. Thanks to low interest rates, most households are able to meet their obligations—the level of delinquent debt is less than half what it was a decade ago, and the Federal Reserve's measure of debt service has fallen to an all-time low as a portion of disposable income.
Consumer Spending Rolls On
With households on firm financial footing, the consumer spending surge that has fueled growth for the past three years shows no sign of slowing. On both the income and liability sides of the ledger, US household balance sheets are on solid ground. The steady saving rate means that consumption trends are based on strong fundamentals, including rising take-home pay and declining debt burdens. As the peak of the business cycle approaches, the state of the consumer is strong.
View our economic commentary disclaimer open in new window.
---
About the Author:
Jim Glassman is the Head Economist of Commercial Banking at JPMorgan Chase.