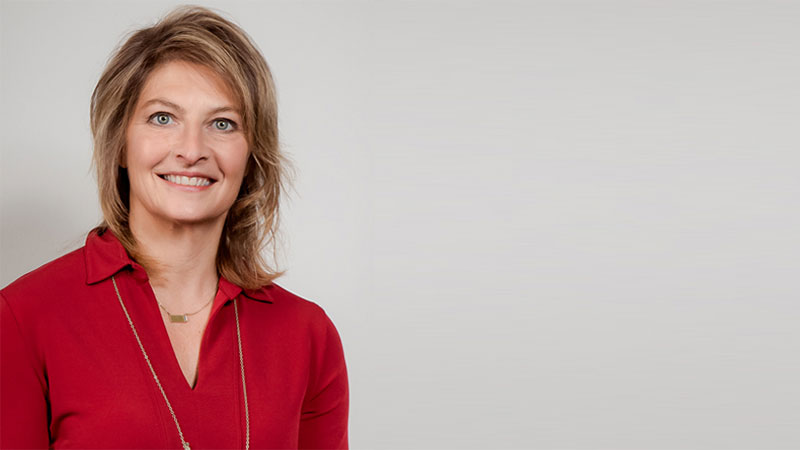 Insights
Data Standardization - A Call To Action
Consistent application of financial data and reporting standards within and across jurisdictions remains an important unresolved legacy issue with risk management and financial stability implications. There is a need for the financial services industry, global regulators and other stakeholders to collaboratively build on their progress toward achieving a data standardization framework that addresses current deficiencies and allows innovative new technologies to be adopted. Establishing and implementing a common global language for financial instruments and transactions will create efficiency, reduce costs and result in the improved usability of financial data to create valuable information and manage systemic risk.
To support this effort, we believe:
The Financial Stability Board (FSB) should continue to promote the consistent application of global data and reporting standards like the Legal Entity Identifier (LEI) across jurisdictions and monitor the progress of adoption.
Individual jurisdictions should evaluate their individual regulatory frameworks to promote common data standards and best practices.
International standard setters such as the FSB and Bank for International Settlements should regularly assess, in cooperation with other stakeholders, what additional new global data standards are needed.
The private sector should continue to explore opportunities to drive data standardization in market process and practices both related and unrelated to regulatory requirements.
To learn more, download the full article – Data Standardization: A Call To Action
ROBIN DOYLE is a Managing Director in J.P. Morgan Chase's Office of Regulatory Affairs specializing in global efforts to standardize reference data/reporting, anti-money laundering and payments systems topics. Ms. Doyle spent over seven years as the Chief Financial Officer for Corporate Risk and has also held roles in JPM's Chase Home Finance business and Accounting Policies Group. Robin previously worked for Midlantic National Bank, KPMG Peat Marwick, and Prudential Insurance Company.
Ms. Doyle is a member of the International Standards Organization (ISO); the Communications Manager for ISO Technical Committee 68 and active in standard setting with the International Swap Dealers Association and Bank Policy Committee of the New York Clearing House. Ms. Doyle is on the Rutgers Business School Deans Advisory Board and a founding Board member of the Rutgers Business School Center for Women in Business. She has also just retired from 7 years of services as a founding member of the Board of Directors of the Global Legal Entity Identifier Foundation.
Ms. Doyle has an MBA in Finance from The Graduate School of Management, Rutgers University; a BS in Accounting from Rutgers, The State University; and is certified as a CPA in the State of NJ.