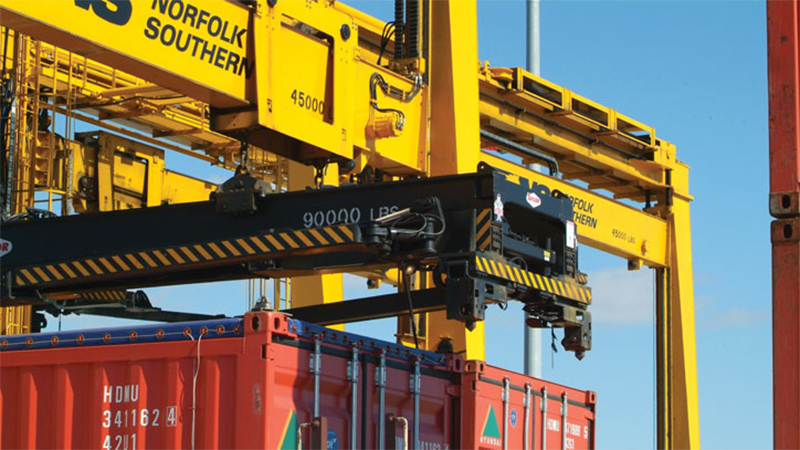 Stories
Global Growth. Local Impact: Columbus 2020
Creating a comprehensive global trade and investment strategy for central Ohio.
After the economic challenges of 2008 and 2009, Columbus community leaders realized the old ways of doing business wouldn't be good enough to meet the exacting demands of the future. If Columbus was going to remain one of the fastest-growing cities in the Midwest, it needed to change how it approached growing its economic base.
In response to this need for change, a diverse group of business and civic leaders came together in 2010 to create Columbus 2020, a regional growth strategy as well as a public-private partnership tasked with creating a more diverse and dynamic base in central Ohio. The region's ambitious goals included adding 150,000 net new jobs, securing $8 billion of new capital investment and increasing per-capita income by 30 percent over the next decade.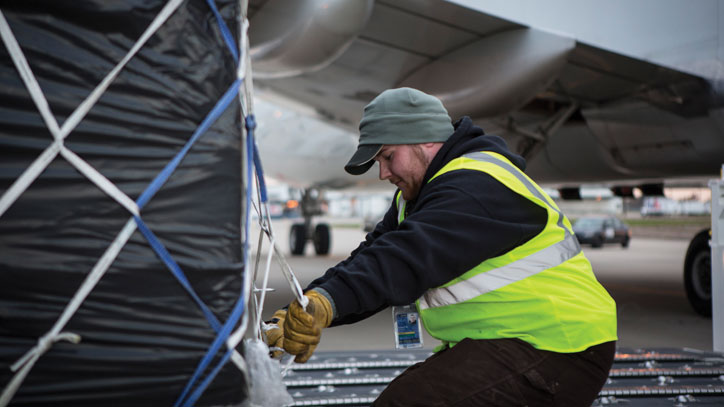 Driven by the Global Cities Initiative (GCI), a joint initiative between the Brookings Institution and JPMorgan Chase, and the recognition that its economic opportunities were increasingly global, Columbus 2020 announced a comprehensive plan to increase exports and to attract foreign direct investment to improve its plan and achieve its goals.
Columbus joined 19 other communities in 2013 to participate in the Exchange, a GCI network that helps metropolitan leaders implement innovative global strategies,3 and was one of six cities selected in 2014 to participate in a pilot GCI foreign investment program.4
JPMorgan Chase funded the Exchange, which brought to light real data that showed we could do better.
Kenny McDonald — CEO of Columbus 2020
The data-driven Global Cities Initiative opened the eyes of the region's business and community leaders. While the region was performing quite well overall, it was underperforming as an export center and was not fully realizing its potential to attract foreign employers. They also discovered that many businesses in central Ohio were unaware of global opportunities, the tools that were available to them from public and private sources or were struggling to put together a sustainable strategy to leverage the opportunities that they already had before them.

Today, Columbus 2020 is addressing those concerns by increasing its outreach to existing and potential exporters, connecting companies with workforce resources like the Ohio Export Internship Program and partnering with the Rickenbacker International Airport (LCK) to increase air cargo service from around the world. The organization also believes that its outreach to exporters will create more global connections, making its efforts to attract foreign direct investment to the 11-country region.
McDonald says leaders from JPMorgan Chase and the Brookings Institution remain a big part of the continuing effort. "They're on the ground with us. They're in the committees with us," McDonald says. "They're rolling up their sleeves, helping us figure out how to do this better."
For more information, visit: ColumbusRegion.com
Read more about the Global Cities Initiative
---
By Dave Ghose
Dave Ghose lives and works in Columbus as a freelance journalist.