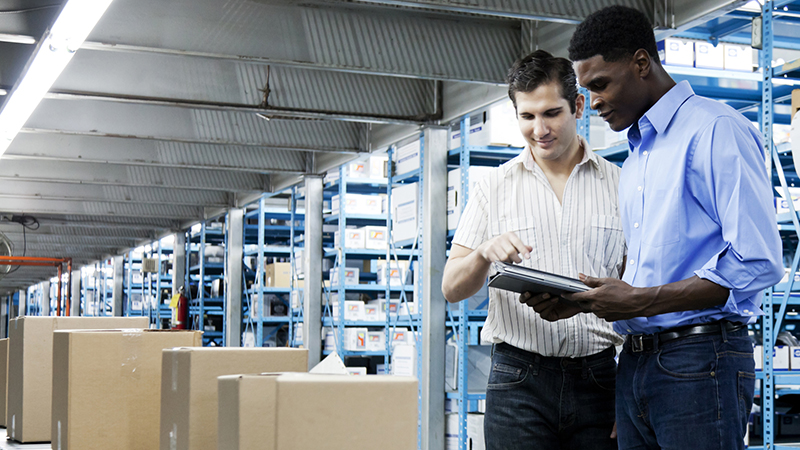 Stories
2019 Business Leaders Outlook: Optimism Continues, With Signs of Caution
Business leaders reveal the opportunities and challenges that are top of mind as they prepare for the year ahead.
With a decade of economic expansion in the rearview mirror, a majority of executives are optimistic about their own companies and the U.S. economy in 2019. However, their global outlook is more subdued, partly due to increased concern over international trade policy.
As businesses anticipate growth in 2019, finding qualified employees now ranks as their top challenge.