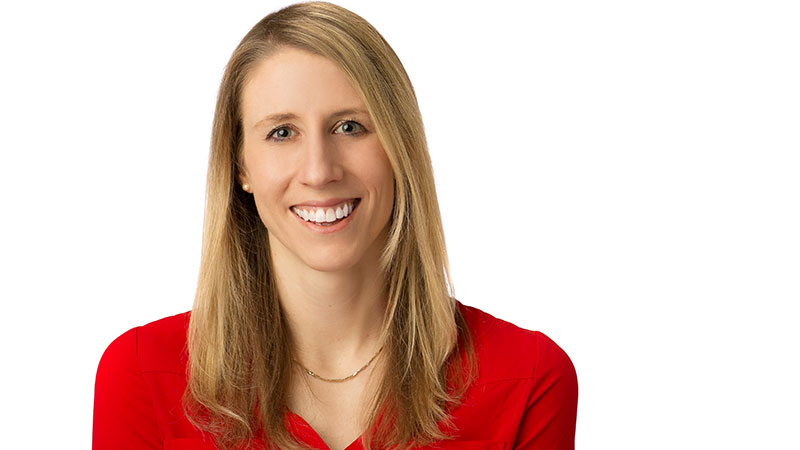 Sarah Kuehl is the Program Management Lead for the JPMorgan Chase Institute. She joined JPMorgan Chase & Co. in 2016 through the firm's Military Pathways Program, holding Business Management roles coordinating initiatives across the firm's Columbus market and supporting Chase Wealth Management Investment Operations.
Prior to joining JPMorgan Chase, Sarah served eight years Active Duty in the U.S. Navy as a Nuclear Surface Warfare Officer, completing sea deployments on USS MESA VERDE and USS ENTERPRISE as well as tours supporting the Joint Chiefs of Staff and U.S. European Command Joint Logistics. She continues to serve as a Lieutenant Commander in the U.S. Navy Active Reserves at the Washington D.C. Navy Yard supporting the Naval History and Heritage Command as a Fleet Historian.
Sarah earned a B.S. in Electrical Engineering from The United States Naval Academy and holds an M.S. in Engineering Management from Old Dominion University.