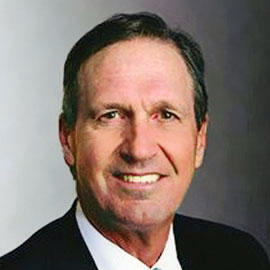 Principal Standing Committees

Laban P. Jackson, Jr. has been Chairman and Chief Executive Officer of Clear Creek Properties, Inc., a real estate development company, since 1989. He has been a director of J.P. Morgan Securities PLC since 2010.
Mr. Jackson served as a director of The Home Depot from 2004 to 2008 and a director of the Federal Reserve Bank of Cleveland from 1987 to 1992. He is an emeritus Trustee of the Markey Cancer Foundation.
Mr. Jackson is a graduate of the United States Military Academy.