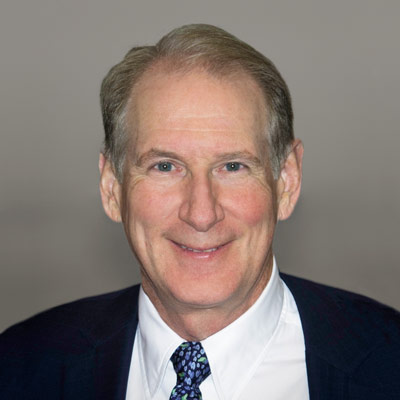 Principal Standing Committees

James S. Crown joined Henry Crown and Company, a privately owned investment company that invests in public and private securities, real estate and operating companies, in 1985. He has been Chairman and Chief Executive Officer of Henry Crown and Company since 2018; he had been President from 2002 to 2017. Before joining Henry Crown and Company, Mr. Crown was a Vice President of Salomon Brothers Inc. Capital Markets Service Group.
Mr. Crown has been a director of General Dynamics Corporation since 1987 and has served as its Lead Director since 2010. Mr. Crown served as a director of Sara Lee Corporation from 1998 to 2012.
Mr. Crown is Chairman of the Board of Trustees of the Aspen Institute, a Trustee of the Museum of Science and Industry and of the University of Chicago. He is also a member of the American Academy of Arts and Sciences and was formerly a member of the President's Intelligence Advisory Board.
Mr. Crown graduated from Hampshire College and received a law degree from Stanford University Law School.