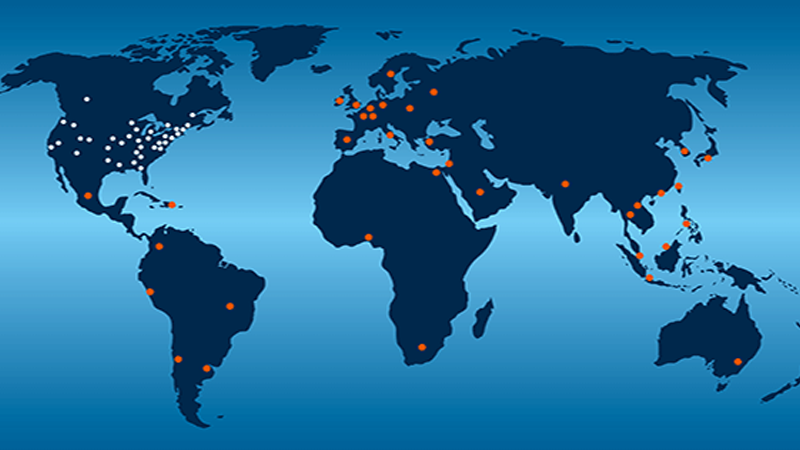 Stories
New Skills at Work: First Year in Review
Promoting economic vitality is one of our top priorities. However, every day we hear from our business clients – firms of all sizes, in every sector of the economy across the globe – about the challenges they face finding workers with the right skills for a range of jobs.
A disconnect continues between what's being taught through career and technical education, and the requirements of middle-skill jobs, which include some training but not necessarily a four-year degree. Across the globe, employers, educators, policymakers and training organizations have recognized the critical importance of tackling this skills gap.
Since launching our five-year, $250 million New Skills At Work initiative in December 2013, we have worked with Houston, Louisiana, Miami, Columbus, New York City, the U.K., and France to identify opportunities for their particular workforces.
Learn more about the key findings, recommendations and data from the first year of the New Skills at Work initiative