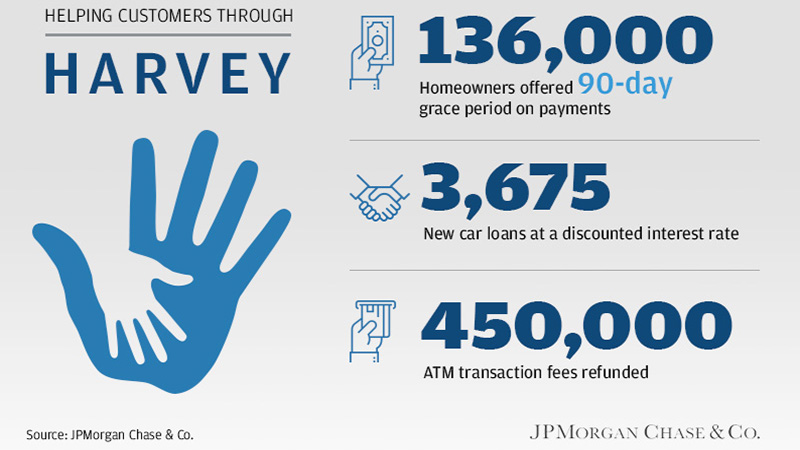 News
JPMorgan Chase Commits to Keeping Houston Strong
Firm provided $30 million in immediate economic relief and is working with customers on $1.2 billion in loans and mortgages.
JPMorgan Chase & Co. today announced an update on its commitment to Houston after Hurricane Harvey and new steps it will take to keep Houston strong. The firm already has provided more than $30 million in immediate relief and is working with customers on more than $1.2 billion more in loans and mortgages in the Houston area.
"We've been serving Houston's people and businesses for 151 years," said Jamie Dimon, Chairman and CEO, JPMorgan Chase. "The effects of Hurricane Harvey were devastating. The community has done a great job of recovery, but we know from other disasters that the road is long. We are putting the scale of JPMorgan Chase and our people behind Houston to help speed the recovery along."
JPMorgan Chase has more than 200 branches and 6,400 employees in the Houston area. It is the city's largest financial institution with more than $100 billion in local deposits and roots that go back to the founding of the First National Bank of Houston in 1866. The company serves more than 2.5 million local customers and businesses, large and small, across the city.
The $30 million in immediate relief that JPMorgan Chase has provided to customers in need—primarily in FEMA-declared disaster areas—includes:

Donations to nonprofits focused on the Houston area;
Discounted interest rates on new auto loans;
Waived interest on some mortgages;
Refunded ATM fees;
Waived and refunded late fees on credit cards, mortgages, and small business and car loans; and
Waived or refunded checking account fees.
The $1.2 billion in lending includes:

New car loans;
New or increased business loans; and
Mortgages in forbearance because of the storm that Chase and customers are working together to make up payments, if needed.
To help Houston, JPMorgan Chase is applying the experience it gained supporting relief and recovery efforts for communities and customers in the Northeast after Superstorm Sandy and in Louisiana after Hurricane Katrina.
Housing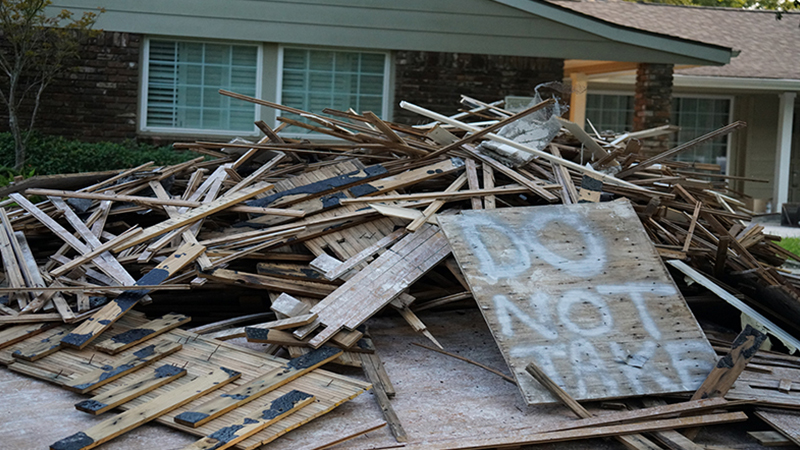 Housing was potentially the greatest need. Tens of thousands of Houston families were in hotels or shelters," said Mike Weinbach, CEO Home Lending, Chase. "We wanted to help get them back home."
To support housing efforts, the firm has:

Offered 136,000 homeowners a 90-day grace period on payments to help them get back on their feet; and
Granted $200,000 to Avenue Community Development Corporation to redeploy counselors to advise homeowners about FEMA benefits and home-repair options.
Transportation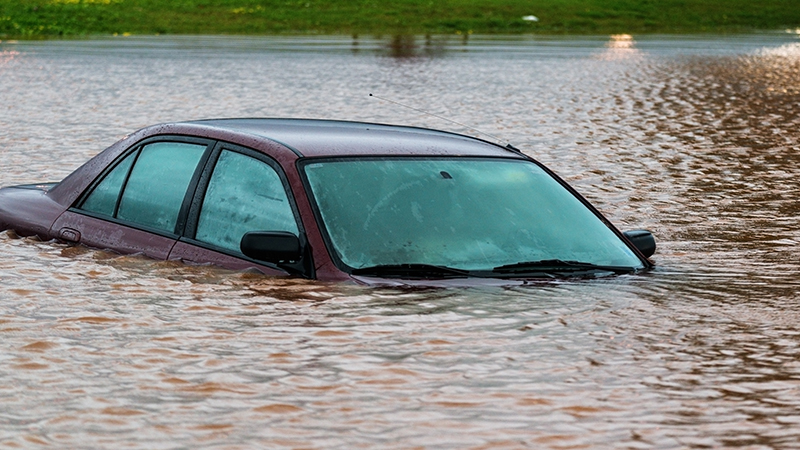 "Countless people lost their cars and trucks," said Mark O'Donovan, CEO of Auto Finance, Chase. "They needed those to get to work and get their kids to school. Chase was here to help them get new cars and get them fast."
To support local transportation needs, the firm:

Discounted the interest rate on 3,675 new auto loans and leases in late August and September; and
Waived late fees on 10,800 car loans, and worked with those customers on payment plans.
Business Recovery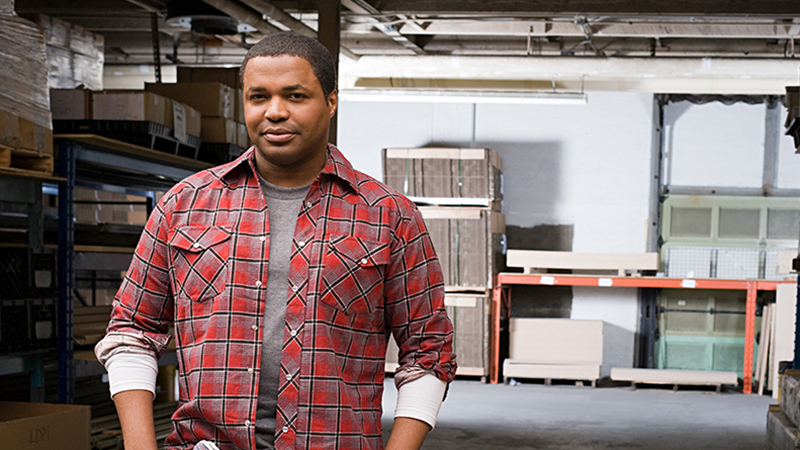 "Harvey created daunting challenges for small businesses – interrupting facilities and equipment and the personal lives of owners and their employees," said Andrew Kresse, CEO of Business Banking, Chase. "Capital and payment relief is at the heart of it, so we want to do what we can to get them to credit that helps them keep their businesses running, so they can focus on their families and employees."
To support business relief efforts, the firm has:

Made $54 million in business loans from late August through late October;
Provided $1.5 million to two nonprofits – LiftFund and PeopleFund – enabling them to extend 90-day loan payments and give more financial assistance to local small businesses in need; and
Waived overdraft, ATM and service fees and late fees on certain loans.
Social Services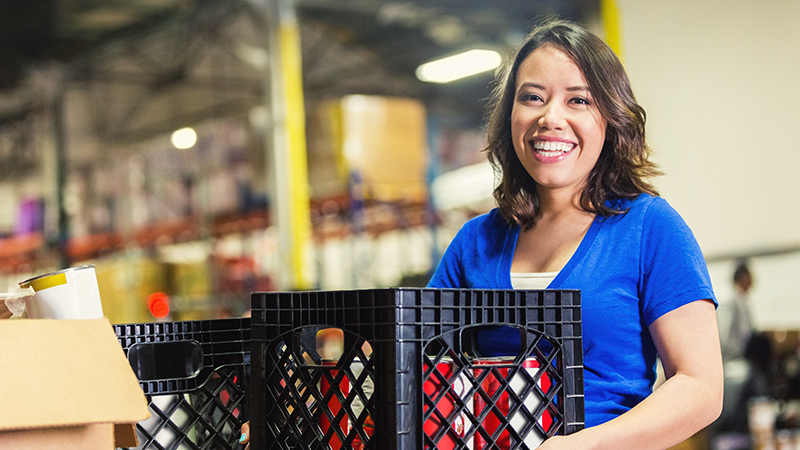 The firm and its employees made more than $4 million in additional investments and donations to provide immediate relief. The organizations receiving supporting include:

American Red Cross;
United Way of Greater Houston;
Houston Food Bank; and
Hurricane Harvey Relief Fund.
Since the beginning of 2014, JPMorgan Chase has invested $25 million to help create economic opportunity and support Hurricane Harvey relief in the Houston area.
Community Events and Volunteers
JPMorgan Chase hosted 1,400 Houston area neighbors at community events at three branches in early October. Teams gave guidance on insurance, payment deferment, home repair loans and FEMA and SBA assistance while nonprofits provided employment assistance and free counseling.
JPMorgan Chase employees volunteered across Houston, including gutting homes, packing lunches for kids and packing meals for families.
"We're here and we are not leaving," said Gordon Smith, CEO of Consumer & Community Banking, Chase. "Houston is indeed strong, and will only get stronger."
What's Next
Job Training and Blight Mitigation: The firm will invest in job training for underserved youth to carry out blight mitigation that supports disaster recovery efforts as well as provide sustainable finance services for infrastructure redevelopment.
Harvey's Economic Impact: In early 2018, the JPMorgan Chase Institute will provide a first-of-its-kind review of Hurricane Harvey's economic impact on the Houston area. The Institute will analyze de-identified Chase consumer and small business financial data to understand the region's economic health in the wake of the hurricane and share this information with local decision makers.
Housing: The firm seeks to make 2,500 mortgages in the area in 2018, up 67% from this year, as well as provide home-repair and renovation loans to qualified homeowners and landlords.
About JPMorgan Chase

JPMorgan Chase & Co. (NYSE: JPM) is a leading global financial services Firm with assets of $3.2 trillion and operations worldwide. The Firm is a leader in investment banking, financial services for consumers and small businesses, commercial banking, financial transaction processing, and asset management. A component of the Dow Jones Industrial Average, JPMorgan Chase & Co. serves millions of customers in the United States and many of the world's most prominent corporate, institutional and government clients under its J.P. Morgan and Chase brands.