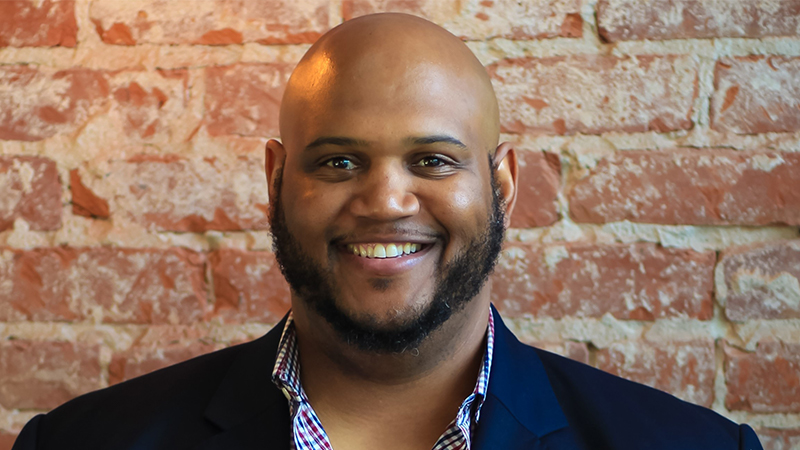 Stories
It Takes a Village to Launch and Expand a Business
This story originally appeared in the San Francisco Business Times
All it took was one family gathering in 2015 for an idea to spark for Jerry Bailey. He had been experimenting with a new sangria recipe for some of the women in his family, and soon after he found himself spending time creating batches of new flavors for family and friends at various occasions. Bailey quickly realized there was a need for quality off-the-shelf sangria options.
After much demand from family and friends, Bailey founded Ayaba Wines in Oakland in 2019, and he attributes a lot of his success to the women who have been supporting him since childhood.
"Ayaba means 'queen,' and it pays homage to the women who have been so impactful throughout my life, having been raised by a single mother," explains Bailey. "When I think about my life journey, throughout every part of my childhood, there have always been Black women supporting me and my success."
Taking his business from his kitchen to a commercial facility did not come without challenges. Between finding the right facility, sourcing wine and fruit, and putting a commercial process and system in place, it took Bailey some time to ramp up and find the right collaborators.
Chase Senior Business Consultant Nykole Prevost says "the transformation of Ayaba Wines has been remarkable."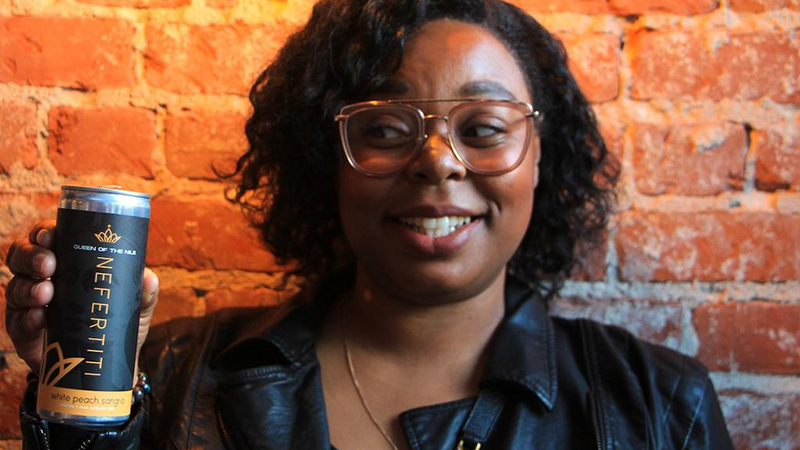 Mentors and Community Connections
When Bailey started working with Chase Senior Business Consultant Nykole Prevost through the bank's new initiative empowering minority entrepreneurs, doors started opening for him.
The initiative, part of the firm's broader racial equity commitment, is designed to help entrepreneurs in historically underserved communities with solutions and business-focused resources. Senior business consultants serve as mentors to Black, Hispanic and Latino owners to help scale and grow their businesses through tailored education, community resources, industry expertise and banking solutions.
"As a 'solopreneur' you make a lot of decisions in isolation, so working with Nykole has given me a different lens to look at things through," says Bailey. "Overall, Chase's initiative has provided me with exposure and opportunities to connect with other entrepreneurs, and has provided invaluable external counsel."
"The transformation of Ayaba Wines has been remarkable. The small-business community is a testament to how Jerry and I connected. I'm honored to have witnessed the growth from glass bottles to cans, to (Ayaba Wines) being offered in Oakland-based restaurants," says Prevost. "Jerry continues to seek perspectives that elevate his business success."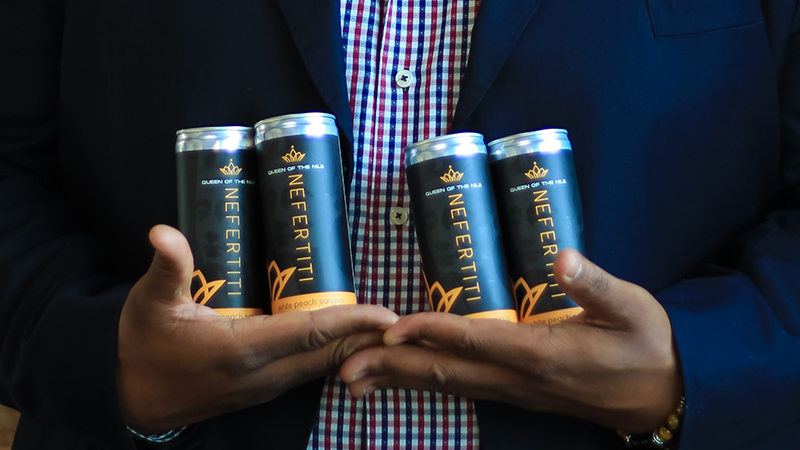 For Bailey, being a solopreneur hasn't been as isolating of a journey as he expected. "The entrepreneur community is very supportive. It's been humbling to see so much support from people in the industry and community. I'm not alone."
Bailey also learned a lot about his own resiliency throughout the process of starting a business. "I heard a lot of 'nos,' but that didn't stop me. It helped me to see my own perseverance and resiliency, which you forget sometimes."
In the immediate future, Bailey is working toward building distribution throughout California and launching three more flavors by this time next year. He continues to dream beyond that. "I'd like to take things internationally and make Ayaba Wines the premier wine of the African diaspora around the world."
For other entrepreneurs thinking about bringing their business idea to reality, Bailey recommends to "get moving on it now and take one step at a time. Before you know it, you will be amazed at what you're able to accomplish."
You can find Ayaba Wines at ayabawines.com or @ayabawines on all social media platforms. Ayaba Wines is also among local Black-owned businesses featured on Chase.com in celebration of Black Business Month.
These opinions, findings, or experiences may not be representative of what all customers may achieve. Ayaba Wines is solely responsible for its products and for promotional statements about them, and is not affiliated with Chase or its affiliates.