Small businesses are an economically important component of the US economy and a key driver of production, employment, and growth. As such, comprehending the evolving role of small businesses is crucial for many policymakers, economists, and state and local officials. To complement and frame the research we conduct using JPMorgan Chase's unique data on small businesses, we have assembled data from other sources that help provide a broad picture of the state of the small business sector.
Small businesses with fewer than 500 employees account for 99 percent of all business establishments in the US and are prevalent across the entire country. These businesses accounted for 45 percent of GDP in 2010, although this share is lower than earlier in the decade. Notably, business startup rates and exit rates have also fallen significantly over the past decade. Small businesses account for 33 percent of exports and 21 percent of patents granted in the US.
Small businesses employ nearly half of all US employees (48 percent) and contribute over 43 percent to net job creation. However, of the total 29.6 million small businesses, most—24 million—are nonemployer businesses. In addition, most employer businesses have relatively few employees—a full 88 percent of all employer businesses have fewer than 20 employees. Moreover, small businesses are very young. Over half are less than 10 years old and nearly half of small businesses exit within the first five years.
Finally, the smallest businesses have relatively diverse ownership. The smaller the business, the more likely it is to be owned by a woman or a member of a racial or ethnic minority (although women and minorities still constitute a minority of all small business owners).
This dashboard offers additional details about the state of the small business sector in the US. We will update it periodically as new data become available.
ECONOMIC ACTIVITY
Small businesses are an anchor of the US economy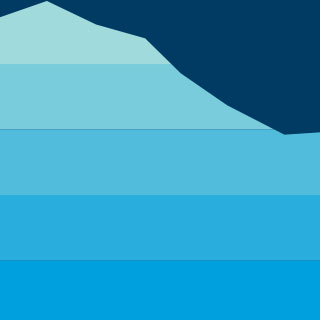 ECONOMIC ACTIVITY
Small businesses are an anchor of the US economy
REGIONAL EMPLOYMENT
Small businesses are prevalent across all states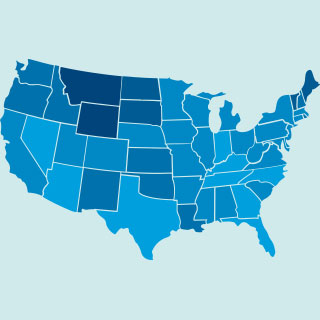 REGIONAL EMPLOYMENT
Small businesses are prevalent across all states
DIVERSE OWNERSHIP
Smaller businesses are more likely to be owned by women and minorities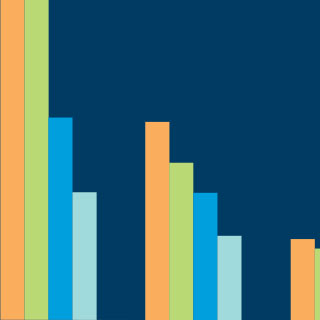 DIVERSE OWNERSHIP
Smaller businesses are more likely to be owned by women and minorities
INNOVATION
US Small businesses generated 21 percent of patents in the United States in 2015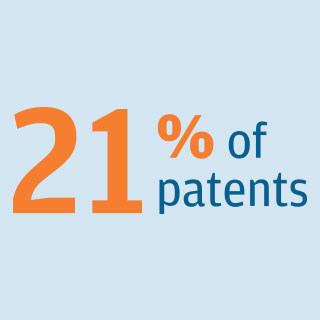 INNOVATION
US Small businesses generated 21 percent of patents in the United States in 2015
BUSINESS DYNAMISM
Business startup and exit rates have decreased significantly over the last thirty years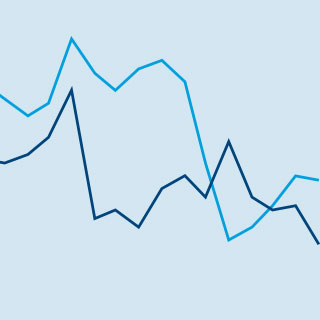 BUSINESS DYNAMISM
Business startup and exit rates have decreased significantly over the last thirty years
LONGEVITY
A large share of small businesses are young businesses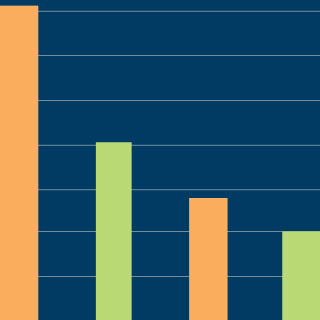 LONGEVITY
A large share of small businesses are young businesses