On July 20, 2020 the JPMorgan Chase Institute hosted a Data Dialogue to discuss the impact of COVID-19 on consumer spending and local economies. The virtual discussion included experts from both the Washington Center for Equitable Growth and Opportunity Insights, who are at the forefront of using data to track the economic impact of COVID-19 and advising decision makers on how to support local communities through the crisis.
Diana Farrell, President and CEO of the JPMC Institute, opened the conversation by noting that good local policy decisions are grounded in granular data and analyses at both the city and neighborhood levels. Farrell cited recent JPMC Institute local commerce research, which shows that at the local level, spending declined in all cities the Institute tracks as part of the Local Commerce lens, with the sharpest declines in San Francisco, Chicago, New York, and Detroit. Furthermore, we find that a disproportionate share of lower-income neighborhoods experienced extreme spending declines.
Marvin Ward, the Local Commerce Research Lead at the JPMC Institute, moderated the discussion, which focused on understanding the current consumer spending response, its impact on local economies, and the importance of microdata for both macroeconomic and place-based analyses and policies.
Macroeconomic indicators
Claudia Sahm, Director of Macroeconomic Policy at the Washington Center for Equitable Growth, discussed the macroeconomic indicators critical to track during a recession. Sahm is the creator of the "Sahm Rule," which identifies signals related to the start of a recession using the monthly unemployment rate. When triggered, automatic relief payments could deploy to households. Sahm discussed how COVID-19 economic relief efforts are working so far, noting that policymakers should be mindful that the country will continue to need this kind of relief until people are back at work and businesses are stabilized. Microlevel data, she said, plays a major role in this kind of macrolevel analysis. According to Sahm, "microdata helps ground economists in data that's closer to people and businesses."
Impact of local spending on unemployment and economic recovery
John Friedman, Professor of Economics and International and Public Affairs at Brown University and a founding co-director of Opportunity Insights at Harvard University, discussed Opportunity Insight's COVID-19 Economic Tracker and the variance in economic hardship between neighborhoods. The bulk of the federal policy response to the COVID-19 pandemic and economic crisis has been the CARES Act, a $2.2 trillion economic stimulus package passed on March 27, 2020, which has provided healthcare and economic relief to businesses, organizations, and individuals. Friedman said the federal policy response has been effective at supporting low-income households and their spending but missed the mark on fully stimulating the economy on a macroeconomic level.
Friedman described how higher-income households are cutting back on their spending, which impacts lower-income workers, as lower-wage jobs in more affluent areas are especially dependent on higher-income spending in sectors such as in-person services. Future policies, he said, should continue to support lower-income households and small businesses, especially in places where they're hit the hardest. Sahm emphasized that the best thing to do for communities that had been enduring economic hardship before the pandemic, particularly communities of color, is to help stem the damage now, unlike during the Great Recession when vulnerable communities were left behind and suffered. She indicated that the best course of action for communities is also the best for the country, insofar as it would be more expensive to revitalize the economy later than to mitigate hardship now. Friedman also noted that businesses and institutions, including universities, should be prepared to keep additional savings on hand post-COVID-19, to weather a future crisis and support community response efforts.
Public role in private data
Sahm and Friedman both discussed the lack of accessible data during previous recessions, comparing those periods to the current pandemic where high-frequency, granular data is more widely available. Sahm described the accessibility of data during the Great Depression as "flying blind," and agreeing with this characterization, Friedman added how even during the Great Recession researchers could not have produced county-level or high-frequency analyses. The collection of national income statistics of households and firms coming out of the Great Depression eventually led to the creation of the federal statistical agencies: the Bureau of Economic Analysis, Bureau of Labor Statistics, and Census Bureau. Private data can supplement federal datasets with more granularity, which can then be leveraged at the local level, allowing for an understanding of how outcomes differ place-to-place.
"In many policies or applications, it's useful to not just have one datapoint each month–you need more granular data–every week, or even every day, because that's how you figure out the impact of policies and the effect of the recession," Friedman said. Private data should be used for analysis and then made available in a public way so counties, states, or other officials can use them.
For research to be actionable, it must be communicated effectively
The panelists discussed bridging the academic and policymaker gap through effective communication. "We often forget that communicating the research is just as important as doing the research in the first place," Friedman said. This is especially important given the target audience; policymakers and officials are very busy, especially during the pandemic. Sahm emphasized the time and skills required to effectively translate research into digestible, top-line points for a non-academic audience. "For researchers to have impact," Sahm said, "they have to know what the real world looks like for policymakers."
We are grateful to the panelists for their expert insights and perspectives, which are invaluable as we navigate the uncertain road to economic and public health recovery.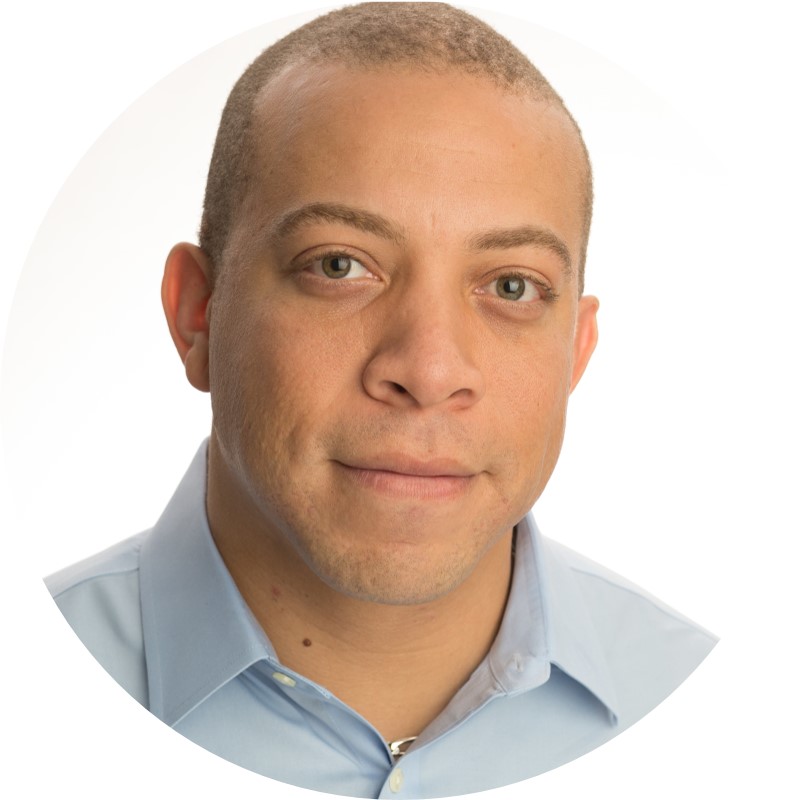 Marvin Ward
Local Commerce Research Lead
JPMorgan Chase Institute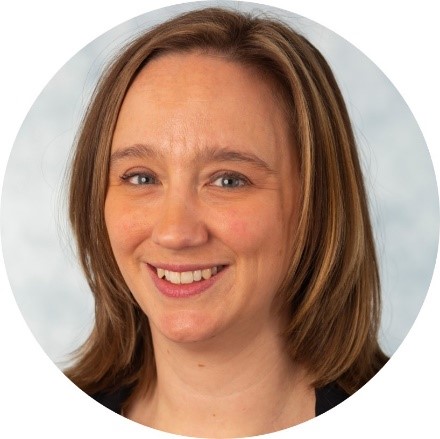 Claudia Sahm
Director of Macroeconomic Policy
Washington Center for Equitable Growth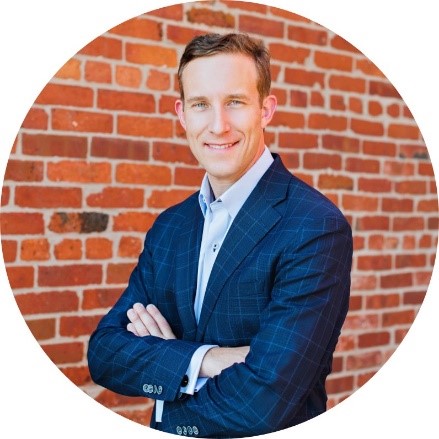 John Friedman
Co-Director and Professor
Opportunity Insights, Harvard University, Brown University
This event is part of the Institute's "Data Dialogue" engagements, an ongoing series of conversations with leading experts, policymakers, business and nonprofit leaders linking research with important policy topics of the day.