Improving Women's Financial Health
Women on the Move provides education and tools to increase the financial health and independence of women clients, women and girls in our communities. We are helping women feel more confident about their financial futures by increasing their financial acumen.
Our Focus
We are reaching more than 30k women and girls with tools to prepare them for a secure economic future.
We have helped more than 1M women set up an Autosave goal: they have collectively saved more than $1.4B in the first year.
We offer tools and resources that all women can use during critical points in their financial lives.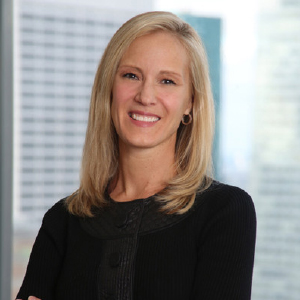 "Women control more than half the wealth right now and that will only grow in the coming years. At JPMorgan Chase, we believe in empowering women at every stage of their life to manage money, boost their independence and increase their financial health."
_______
Kristin Lemkau, CEO, J.P. Morgan Wealth Management