Empowering Women's Career Growth
JPMorgan Chase is one of the world's oldest, largest and best-known financial institutions. With a history that traces our roots to 1799 in New York City, we carry forth the innovative spirit of our heritage firms in our global operations in over 60 countries.
Women on the Move is focused on recruiting and retaining more women at all levels, and helping more women ascend to senior-level roles across the firm.
What if you could talk to your younger self?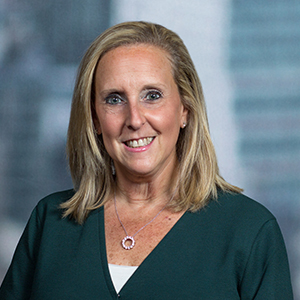 "Women on the Move is about harnessing the strength we have to empower women and support their growth, development and advancement. As women, helping each other thrive is critical to our shared success."
_______
Robin Leopold, Head of Human Resources, JPMorgan Chase & Co.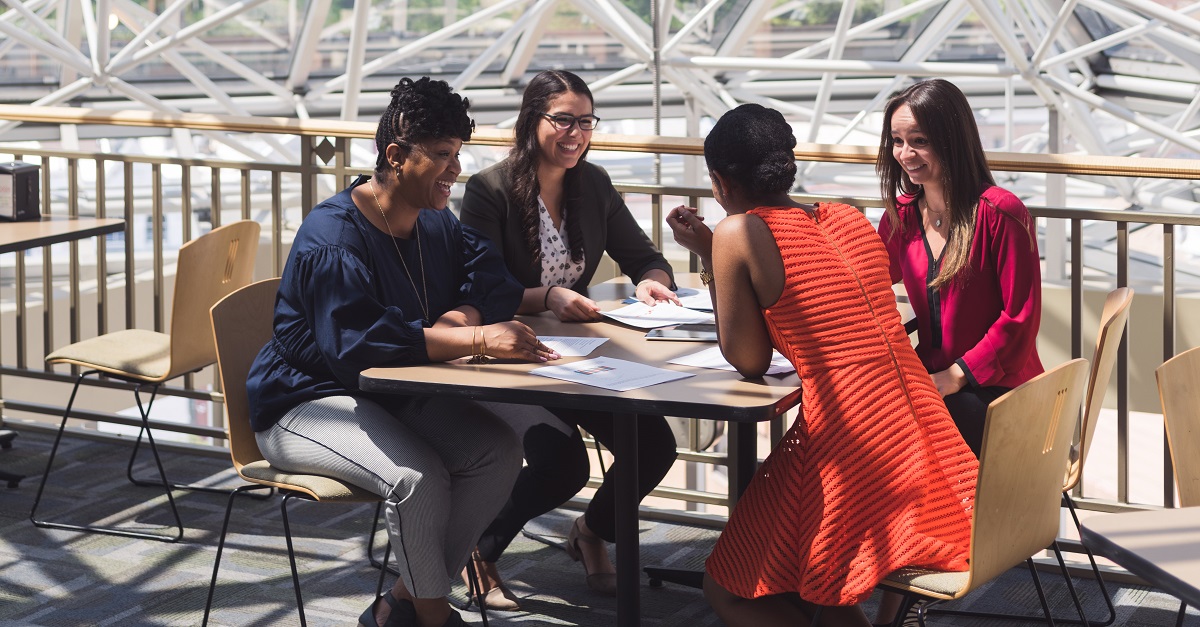 Careers at JPMorgan Chase
Whether you're just graduating or you're an experienced professional, we invite you to take a closer look at everything you can accomplish here.
JPMorgan Chase is an Equal Opportunity Employer, including Disability/Veterans.