Advancing Black Entrepreneurs
Advancing Black Entrepreneurs is a collection of practical resources tailored to help Black business owners grow and scale their business.
We provide educational programs and on-demand resources that deliver guidance on a number of topics. Explore our resources or join one of our training sessions to take the next step towards strengthening your company's future.
We're here to help navigate your journey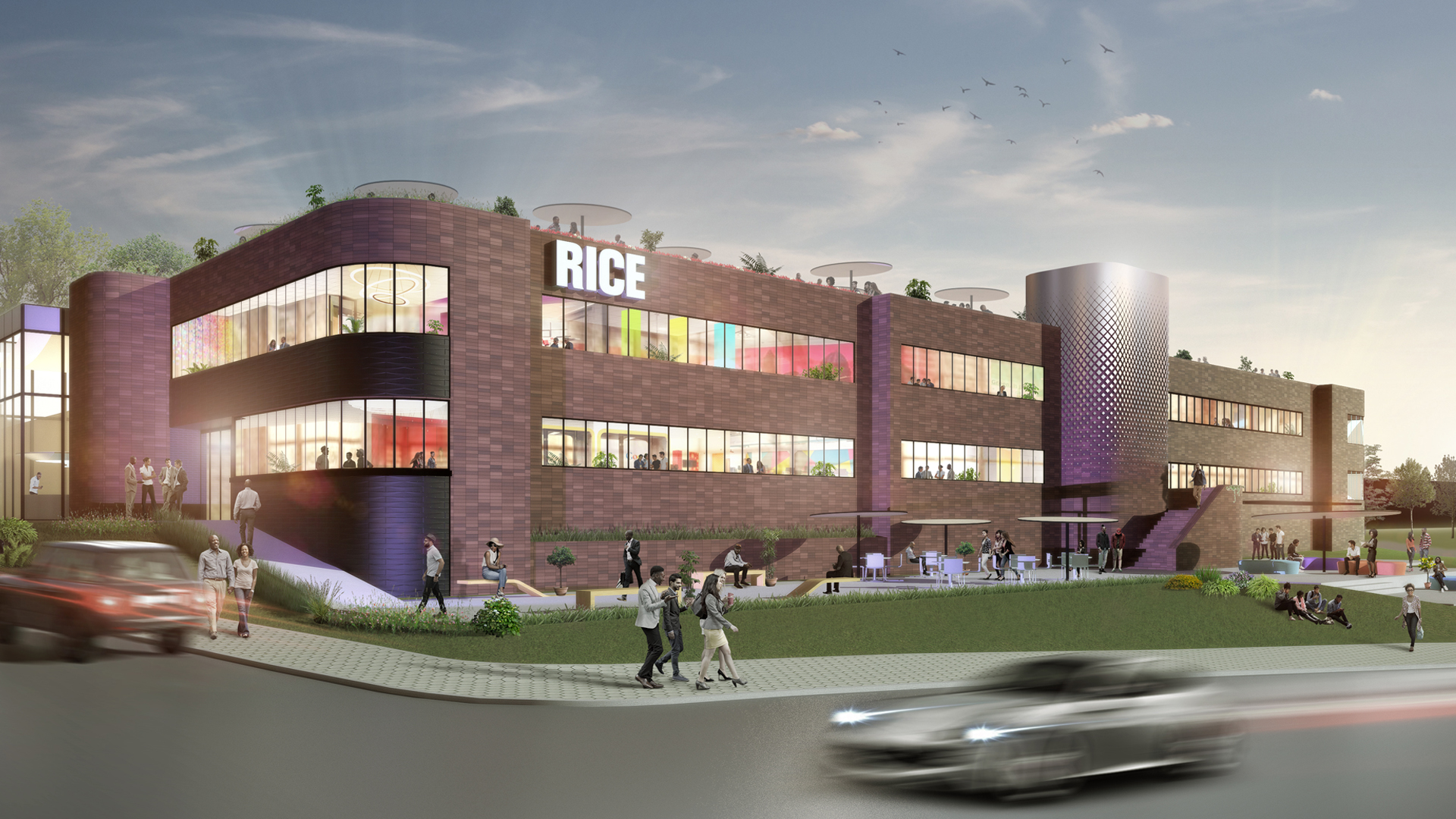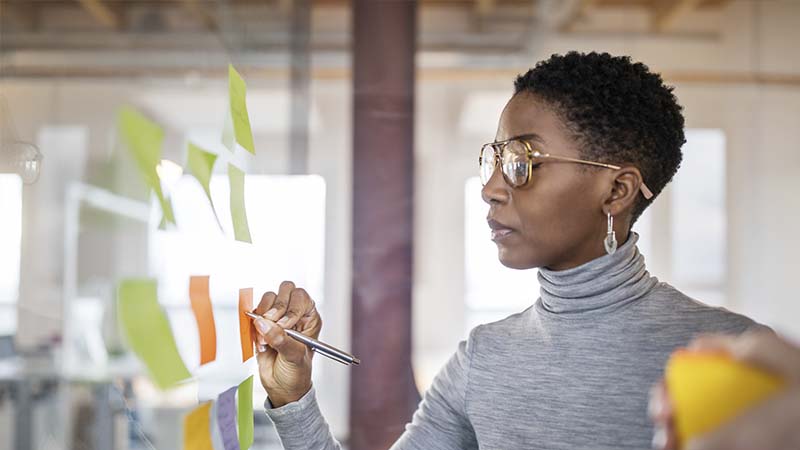 Deposit products and services provided by JPMorgan Chase Bank, N.A. Member FDIC.