By The Numbers
46+
---
Companies in the Second Chance Business Coalition that supports reentry to the workforce.
4,600+
---
People with criminal backgrounds hired in the U.S. by JPMorgan Chase in 2022.
82%
---
Of managers report that the value second chance employees contribute is as high as, or higher than, that of workers without records.5
Strengthening Communities and Boosting the Workforce
---
Second Chance hiring helps people with former offenses build stable lives, improve their financial health, and participate in the workforce. Providing these individuals  access to sustainable economic opportunities enables them to be a productive member of their communities, which reduces recidivism and helps develop a stronger, more resilient economy.
Arrest or conviction records remain a barrier to housing and employment, even for people whose records are eligible for clearing. We are expanding our pilot expungement clinics to help people start with clean slates.


Clean Slate legislation helps to clear records which can help increase individual earnings by 20%. Policy reform and inclusive hiring practices can help more people access meaningful careers.


Past convictions shouldn't prevent people from having a future. Through policy, hiring and partnerships we are helping give people with records a second chance.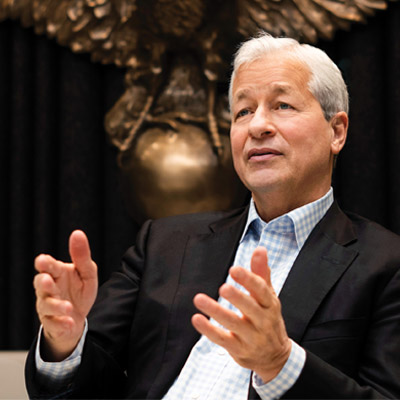 If you paid your debt to society, you should be allowed to work.
Jamie Dimon Chairman and CEO of JPMorgan Chase & Co.
Second Chance Agenda
---
10% of our new hires annually in the U.S. have previous convictions with no bearing on their roles. That's because we're leveling the playing field for new hires by "banning the box" – an effort that removes the requirement to disclose criminal records on job applications, and supporting legislation that help more people access meaningful careers in financial services.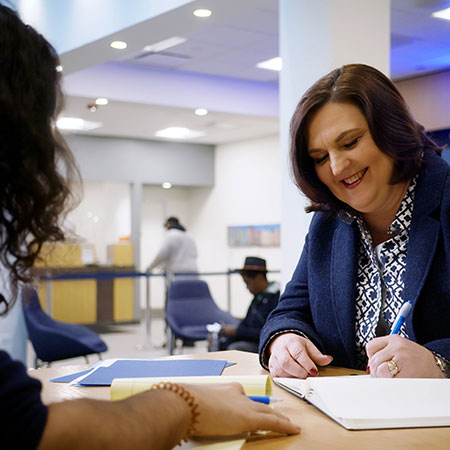 Advancing Inclusive Policies
---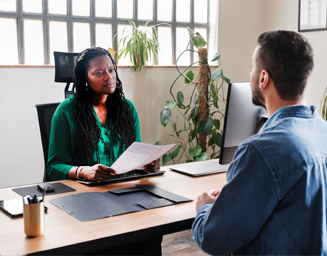 Arrest or conviction records can limit a person's opportunities for employment, education and housing. We support legislation at both the state and federal levels to help these individuals gain access to greater economic opportunities.
Rethinking Driver's License Suspensions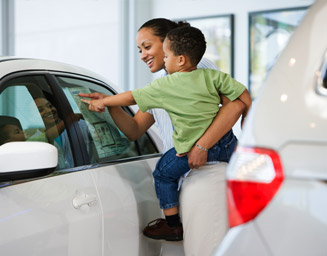 Rethinking Driver's License Suspensions
Working to address debt-based driver's license suspensions which prevent individuals from joining the workforce. 
New Opportunities for Empowerment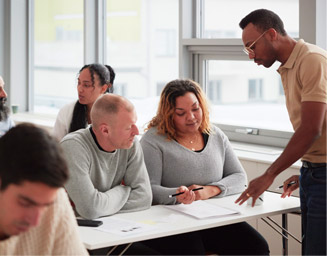 New Opportunities for Empowerment
Training, education and resources can help previously incarcerated people start and grow their own businesses.
Partnerships for Progress
---
We're working with like-minded companies and local advocacy groups to create more opportunities for education, entrepreneurship and future employment.
Second Chance Business Coalition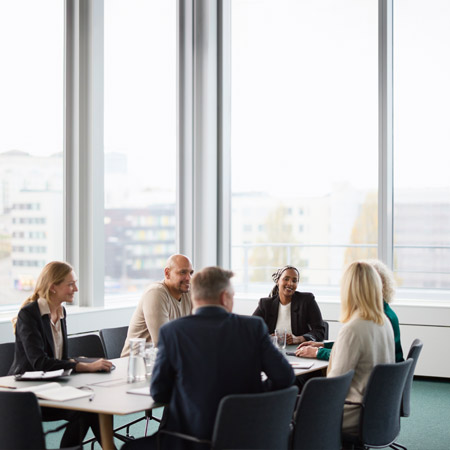 Second Chance Business Coalition
We are a proud founding member of a group of more than 46 companies, most of which have a presence across nearly every community across the country, dedicated to creating more opportunities for people with prior records.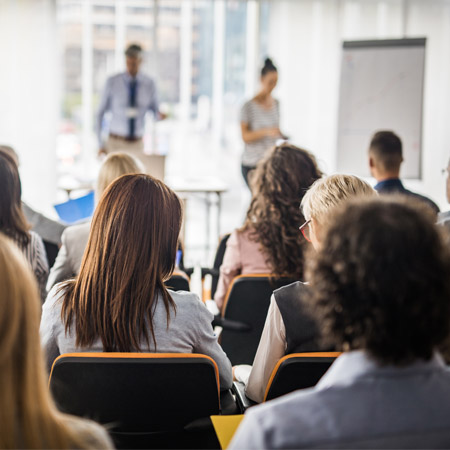 We're working to restore Pell Grants for people who are incarcerated and providing education and training through community partnerships.
News & Stories
---
Footnotes