Second Chance Agenda
One in three Americans have an arrest or conviction record, creating significant barriers to employment and economic opportunity for a substantial number of working-age adults. That's why JPMorgan Chase has expanded its commitment to giving people with criminal backgrounds across the U.S. a Second Chance by supporting their reentry into the workforce, community and local economies.
This is part of the company's efforts to create greater economic opportunity for more people by using its business resources and expertise – including data, research, talent and philanthropic investments – as well as through collaboration with policy, business and community leaders.
To drive change, the PolicyCenter will focus on helping people with arrest or conviction histories in the following ways: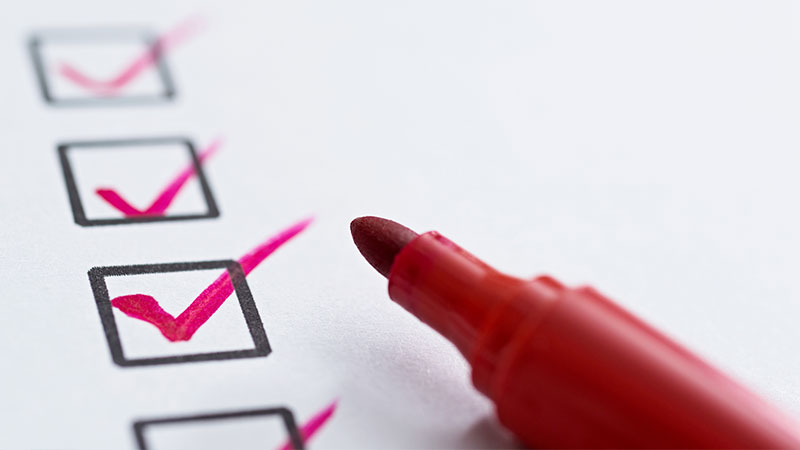 Hiring Rules Reformed
FDIC has enabled more individuals with records to work for regulated institutions.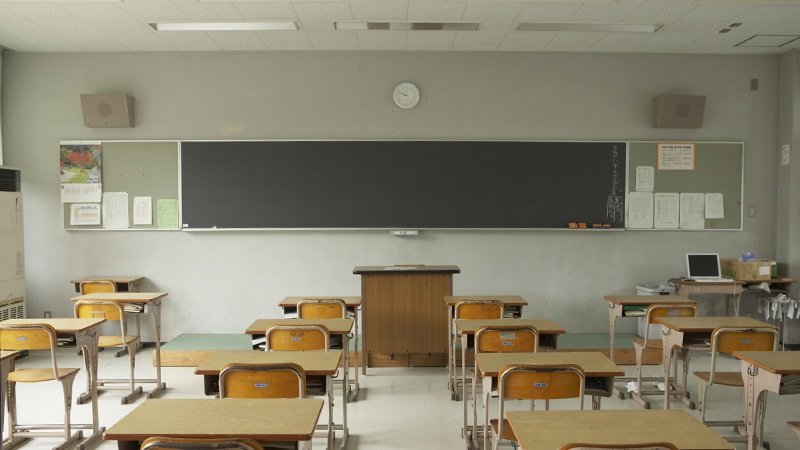 Pell Grants Restored
Eligibility for Pell Grants in prison has been restored, increasing employment opportunities after release.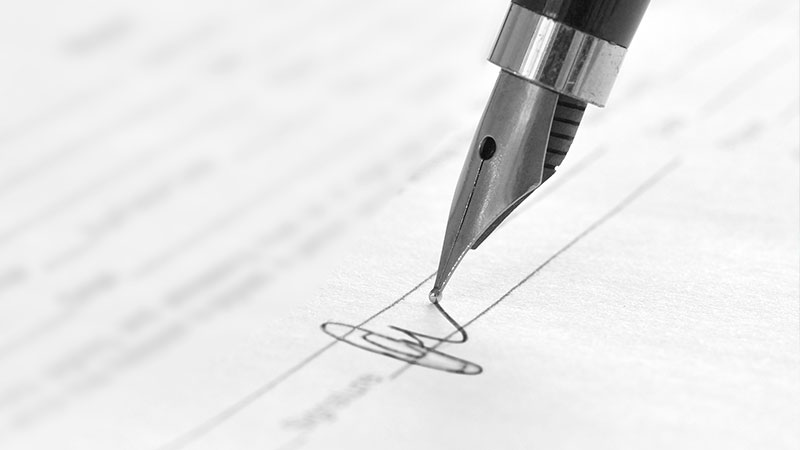 Fair Chance Hiring
New national Fair Chance law helps qualified workers with records compete for jobs in federal agencies and with federal contractors.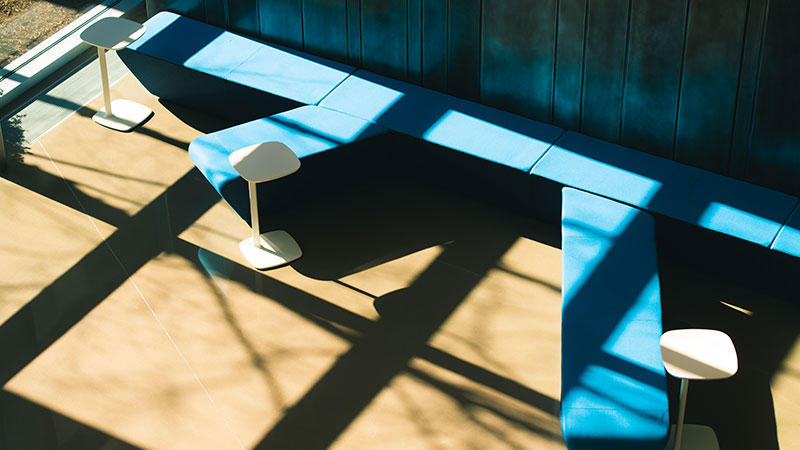 "Clean Slate" Automatic Record Clearing
Automatic record clearing for eligible federal and state offenses can streamline the process and boost employment.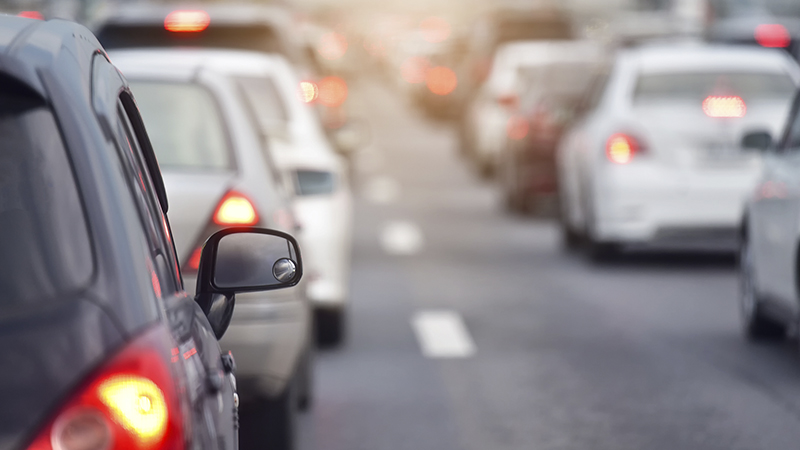 Reforming Fines and Fees
Reform state and municipal laws to address debt-based driver's license suspensions.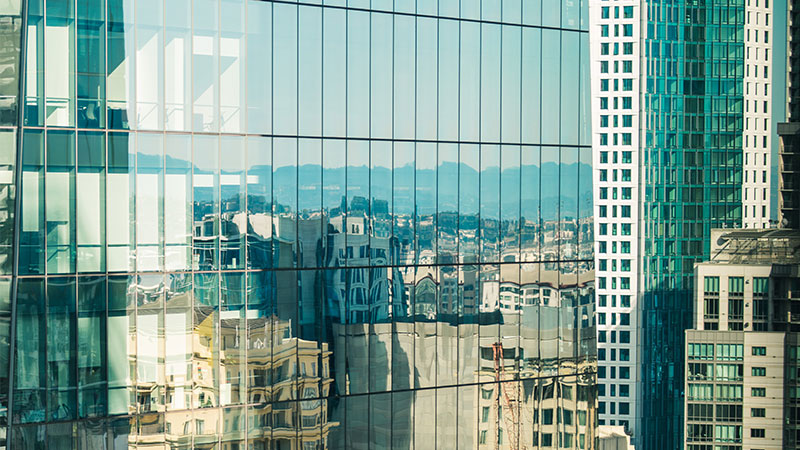 Promoting Entrepreneurship
Expanded federal, state entrepreneurship programs reduce recidivism and promote economic growth.