Second Chance Agenda
One in three Americans have an arrest or conviction record, creating significant barriers to employment and economic opportunity for a substantial number of working-age adults. That's why JPMorgan Chase has expanded its commitment to giving people with criminal backgrounds across the U.S. a Second Chance by supporting their reentry into the workforce, community and local economies.
This is part of the company's efforts to create greater economic opportunity for more people by using its business resources and expertise – including data, research, talent and philanthropic investments – as well as through collaboration with policy, business and community leaders.
To drive change, the PolicyCenter will focus on helping people with arrest or conviction histories in the following ways: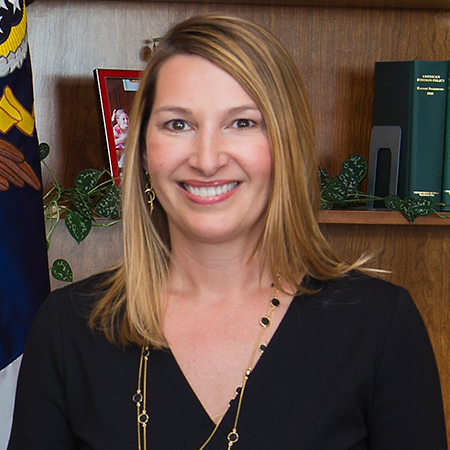 Heather Higginbottom, President of the JPMorgan Chase PolicyCenter, shares the company's plans in advancing its public policy agenda.
 
Learn More

Learn More