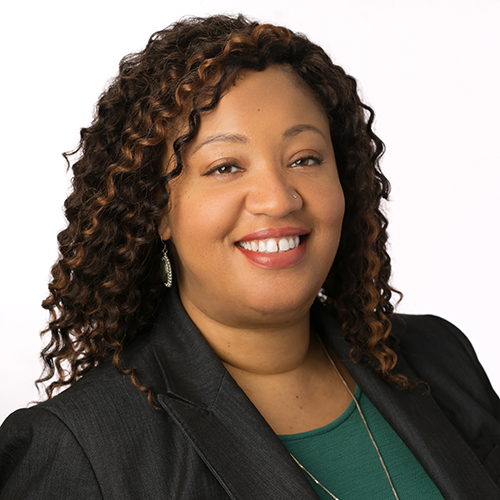 Alexandra Cawthorne Gaines is the Executive Director for Financial Health and Wealth Creation for the JPMorgan Chase PolicyCenter. In this capacity, she works with colleagues to leverage the firm's subject matter expertise, data assets and business insights to identify and develop policy proposals and strategies that drive inclusive economic growth and reduce barriers to mobility. Before coming to JPMorgan Chase, Alexandra served as vice president of the Poverty to Prosperity Program at the Center for American Progress (CAP), where she oversaw the development of policy and advocacy strategies to reduce poverty. Prior to her time at CAP, Alexandra provided leadership and strategic directed the human services program at the National Governors Association, which focused on state policies and programs that promote the economic and social well-being of families, children, individuals, and communities. She also previously served as a Legislative Assistant in the US Senate for the Committee on Banking, Housing and Urban Affairs.
Alexandra has a career distinguished by service to organizations that push for policy solutions to the day-to-day challenges faced by low-income individuals, families, and communities. She has served in advisory roles to the National Alliance to End Homelessness, the Corporation for Supportive Housing, Results for America and the National Child Welfare Workforce Institute. She currently serves on the board of directors for two national organizations—Social Current and the Corporation for a Skilled Workforce.
Alexandra earned her Bachelor's degree at Vassar College and a Master's degree in Legislative Affairs from The George Washington University Graduate School of Political Management.