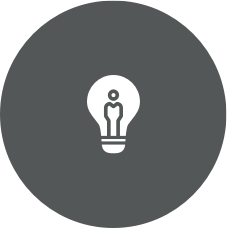 7. Take Risks, Adjust and Iterate
Taking risks often comes with great rewards. Successful cities are boldly working to find new solutions to long-standing challenges. They have the courage to try creative and innovative approaches. These efforts don't always work exactly as planned at first. And that's OK. It just means these cities gain insights, change what isn't working, try again — and repeat. The willingness to take risks, adjust and iterate is the hallmark of any successful city. And as these cities know, taking this approach spurs innovation and opens up a world of possibilities that might have been previously unimaginable.
To make real progress solving today's toughest challenges, we must be unafraid to take risks. Like JPMorgan Chase, we test, learn and adapt. We're entrepreneurial at heart and apply the best lessons from business and government to the management of our global philanthropic work.
Patricia E. Harris, CEO, Bloomberg Philanthropies
San Francisco, California
No matter the city, small businesses are critical engines of economic opportunity. In the San Francisco Bay area, a region synonymous with innovation and technology, it stands to reason that an effective way to harness that engine would be to help entrepreneurs launch high-tech small businesses. So, a few years ago, that's what JPMorgan Chase sought to do by supporting small business clusters — geographic concentrations of sector‑specific companies, suppliers and academic institutions — in San Francisco and elsewhere across the U.S.
This approach yielded real results for the businesses it helped launch, but the firm saw it wasn't moving the needle to directly benefit the most underserved entrepreneurs at the scale that was necessary.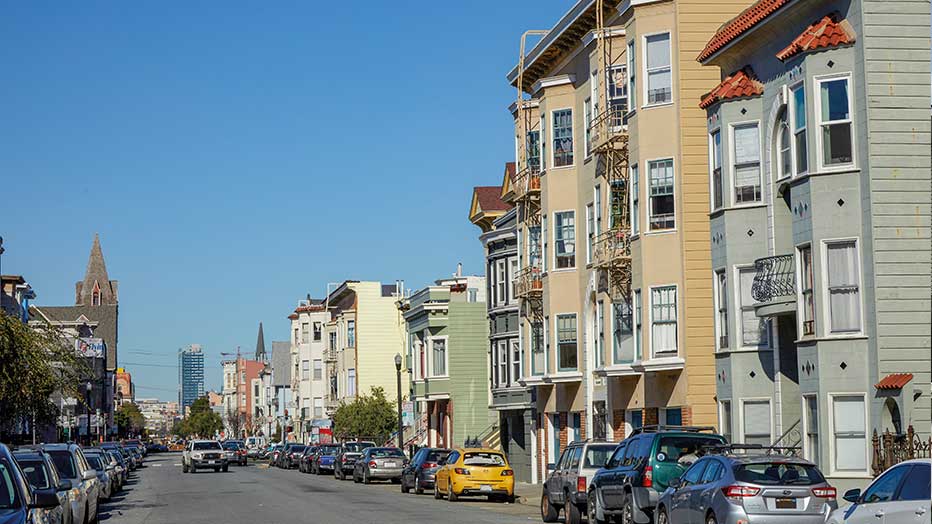 JPMorgan Chase adjusted its approach by refocusing its small business efforts to support women, minority and veteran entrepreneurs — groups that face the biggest barriers to small business success — in any sector. In California, for example, people of color were three times more likely to start a small business, yet they were three times as likely to be turned down for loans. Fast-forward to 2018, when the firm launched the San Francisco Entrepreneurs of Color Fund. The effort brings together local nonprofits Working Solutions, ICA Fund Good Jobs and Pacific Community Ventures to make low-cost capital and business consulting available to people of color who are starting or growing businesses in San Francisco. The fund builds on the successful model JPMorgan Chase pioneered in Detroit — and demonstrates that trying new approaches, learning and adjusting can make a real impact.