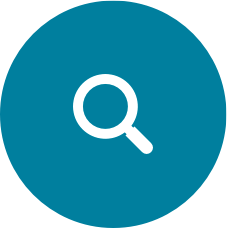 3. Tackle a Big Problem by Starting Small
Cities face big challenges. Sometimes the best way to tackle them is to start small. Often it's simply a matter of taking the first step in the right direction. Doing so requires that solving the problem, however small, aligns with a city's strategy for economic growth — and lays the foundation for addressing larger, more complex issues. Breaking problems down into smaller parts allows cities to fully understand how the problems manifest and affect individual neighborhoods and people. This allows cities to test different solutions and then apply what works to more people and places.
When I started in Detroit, half the streetlights were out, buses didn't run, ambulances took an hour to show up. So first it's about the basic details. But now we've morphed to building a city where the recovery includes everybody.
Mike Duggan, Mayor of Detroit, Michigan
South Florida (Miami, Gainesville)
South Florida has had its share of natural disasters. As the climate continues to change, average temperatures and sea levels are projected to rise and more extreme weather is likely to follow. Unfortunately, underserved communities are often most affected by these disasters, and they are unable to recover quickly. And storms leave lasting damage in their wake, both physical and economic. For example, the JPMorgan Chase Institute found that in Miami, Hurricane Irma disrupted family health care spending and debt payments, which both dropped and had still not recovered to baseline levels more than two months after the storm.
South Florida is taking small steps that add up to the big system-wide changes needed so that everyone is better prepared when disaster strikes. These steps include working with small businesses to prepare in the event their cash flow is disrupted after a natural disaster and researching building codes and flood zone regulations that could affect housing affordability.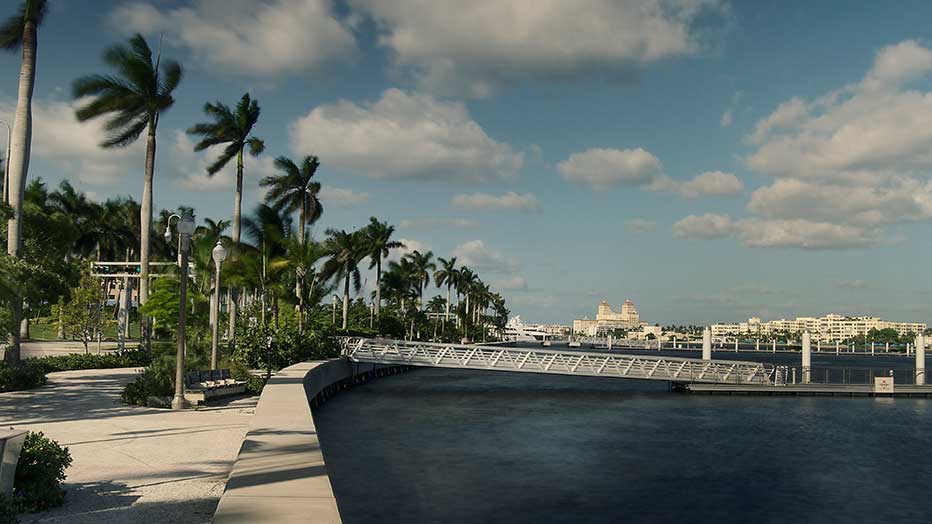 Shoreline along the coast of Southern Florida.
JPMorgan Chase has invested in a number of programs in South Florida that tackle important parts of the larger challenges caused by extreme weather. For example, the firm is supporting Catalyst Miami's efforts to establish women-owned worker cooperatives. Cooperatives will add an economic development layer to Catalyst's "resilience hubs" initiative, which helps residents in low-income neighborhoods with basic needs in times of crisis, such as a hurricane. Cooperatives provide employment, job stability and higher wages, and keep capital within a community — all important features of community-level resilience.
JPMorgan Chase is also supporting the efforts of the University of Florida (UF), Shimberg Center for Housing Studies at UF, Enterprise Community Partners and National Low Income Housing Coalition to gather information on how disasters might affect low- and moderate-income households. The partners are building a public database to identify the neighborhoods most at risk of impact from flooding, storms and rising sea levels. They are also working on an economic model that will show the effects of disasters on affordable housing stock. Armed with this information, policymakers and others can understand which communities are most at risk so they can better help them prepare for the future.
In an effort to give policymakers tools to identify and address risks to their communities, we are supporting The Miami Foundation's work to coordinate a dialogue among community leaders within Miami-Dade County on strategies to advance greater community resilience. The goal of this convening is to ensure that Miami-Dade County and the 34 municipalities within the county can work together to advance complementary initiatives, thereby improving the resiliency of the entire region.