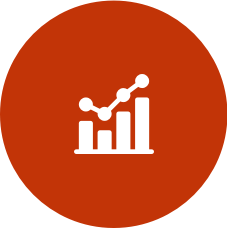 4. Invest in Data
A solution not driven by data is simply guessing. That's why advancing cities are laser-focused on using data to solve pressing problems. This requires high-quality data that is clear and accessible to all. Disaggregated and easily digestible data empowers leaders and community advocates with good, actionable information. It uncovers the root causes of problems and sheds light on disparities and other challenges happening in plain sight. It reveals the most accurate story of a neighborhood or population, or the issues that matter most to a community. When this happens, cities and their residents can make the most informed decisions — and the strongest case for focused policies that lead to greater economic opportunities.
We're using data to help jurisdictions actually know where they are on the continuum of inclusive growth. Since everybody doesn't start at the same place, data enables cities to understand which neighborhoods need investment.
Henrietta Moore, Director, Institute for Global Prosperity
London, England
How do different communities define prosperity? The London Prosperity Board wants to find out. Collaborating with a number of private and public sector partners, and with the support of JPMorgan Chase, the Board is harnessing data to create a new way of measuring prosperity based on the priorities of local communities.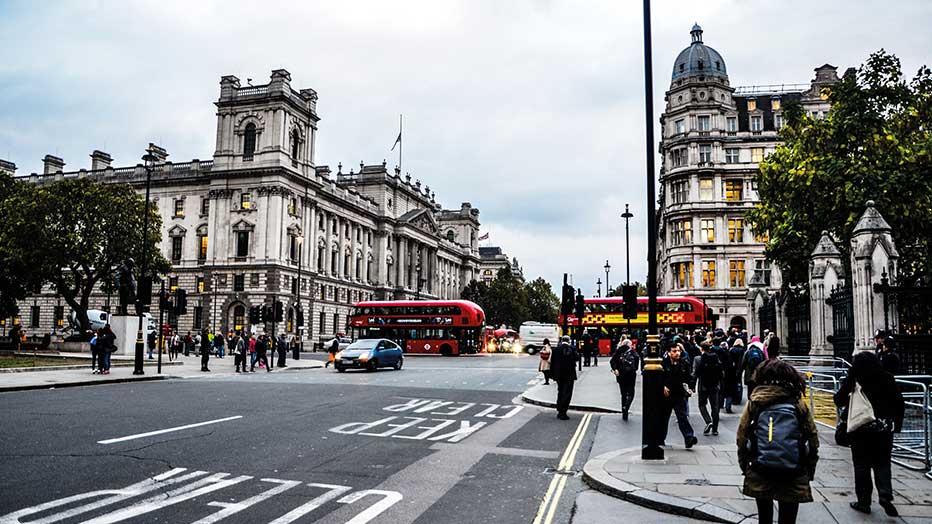 London, England
The Board's East London Prosperity Index looks beyond traditional metrics to focus on what people who live and work in East London truly value. The index highlights five areas, including health and healthy environments; belonging, identity and culture; and opportunities and aspirations. Once these indicators of prosperity are defined, the data can be used to assess whether communities are experiencing sustainable, inclusive growth and where gaps exist and solutions are needed. For example, the Index is now being used in London's Heath Ward — one of 17 wards that make up the borough of Barking and Dagenham — to give leaders a more accurate understanding of residents' needs, including levels of household debt. The Prosperity Index has also led to the development of a unique ward-level index on social progress, which is being used to understand the well-being of residents and drive resource allocation decisions. As a result, local leaders and partners established The Community Food Club, which enables financially challenged people and families to access low-cost fresh groceries and free financial support and advice.