By the Numbers
$50M
---
In philanthropic contributions since 2019
1.2M
---
Consumer customers across the Greater Washington area
74K
---
Business clients across the Greater Washington area
1500
---
Employees across the Greater Washington area
54
---
Branches across the Greater Washington area
$616M
---
Spent annually on Greater Washington businesses


These numbers represent our work across the Mid-Atlantic from Baltimore, MD to Richmond, VA. Data as of March 2023.
Our Impact in Action
---
Explore the businesses, community efforts, and workforce expansion we're supporting in Greater Washington.
Equitable Development Bridges the Economic Divide in Washington, D.C.
Featured Story
Equitable Development Bridges the Economic Divide in Washington, D.C.
An elevated park can unite Capitol Hill and Anacostia.
To D.C. locals, the Anacostia River represents both a physical and metaphorical dividing line between the city's haves and have-nots. One nonprofit, Building Bridges Across the River (BBAR), developed a plan to help bridge the divide: an elevated park to connect communities on both sides of the river.
JPMorgan Chase awarded $5 million to support BBAR and a collaborative of Community Development Financial Institutions (CDFIs) to support access to capital and technical assistance for minority- and locally-owned small businesses, construction training to local residents for work on the park, and the preservation of affordable housing.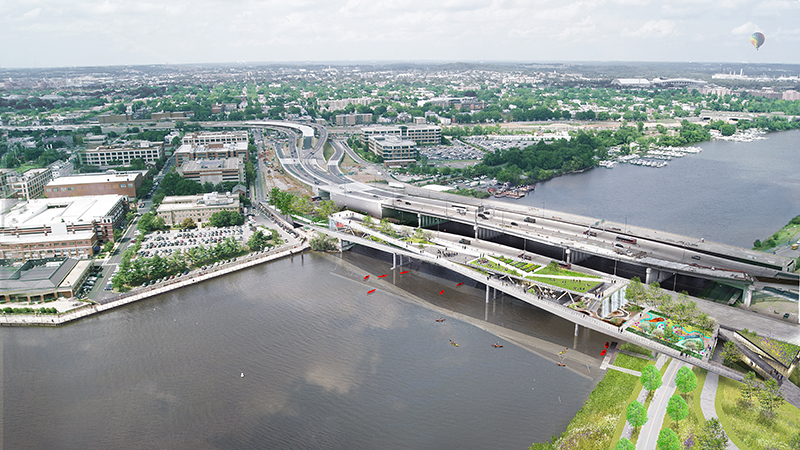 How We're Enacting Change
---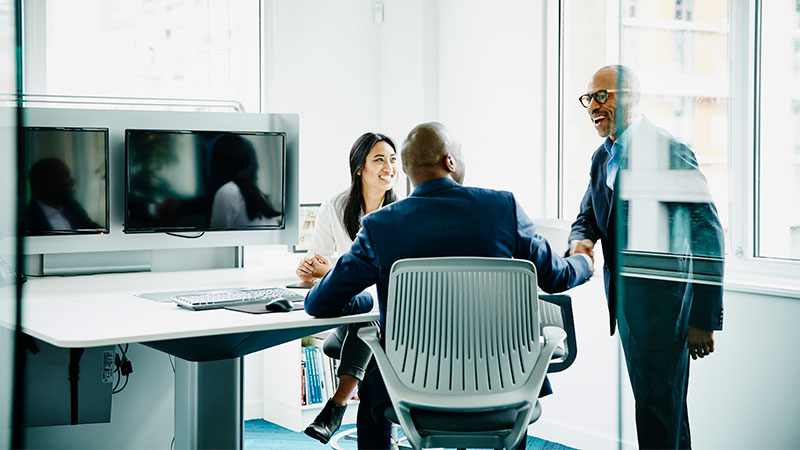 Helping D.C. Residents Gain Future-Proof Skills
Getting the skills they need to take careers to the next level.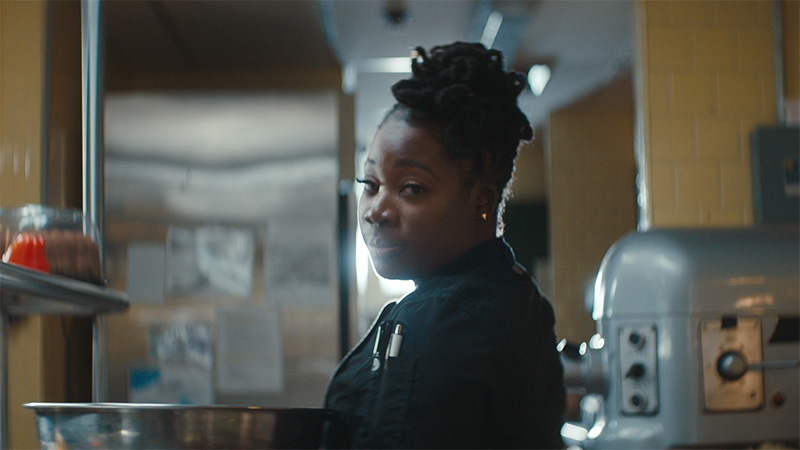 Driving Economic Growth Across Greater Washington
Supporting ambitious entrepreneurs to help build a stronger community.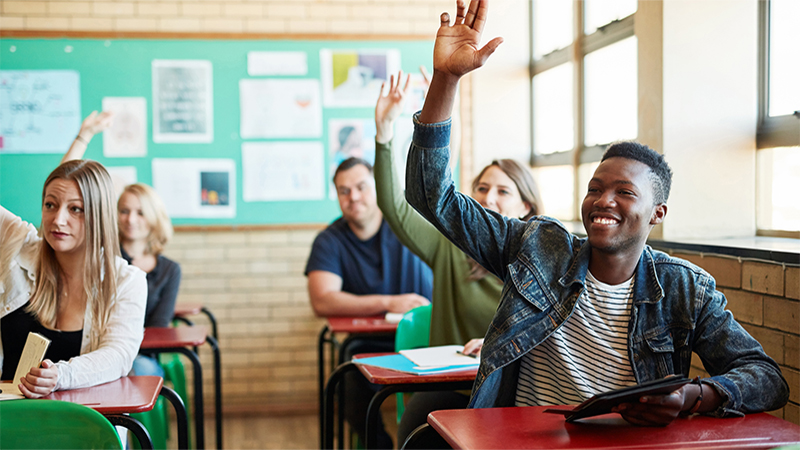 Giving Baltimore Students a Path to Jobs

Creating a tech-focused curriculum that will prepare students for today's job market.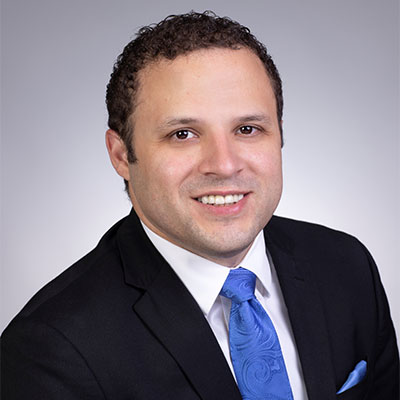 "JPMorgan Chase has been bringing the best of our business to the Greater Washington region for over 50 years. We are expanding our local presence, opening 140 additional branches across Washington, D.C., Maryland and Virginia by 2025. We're working to create more economic opportunity for all people, regardless of the neighborhoods where they live or work."
- Alfonso Guzman, Mid-Atlantic Region Director