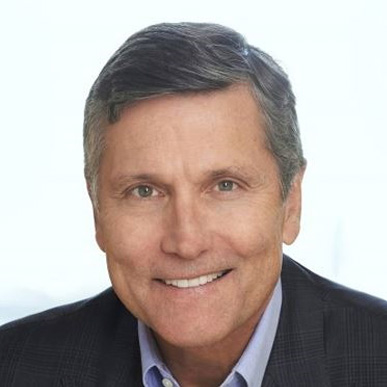 Stephen B. Burke is a Senior Advisor of Comcast Corporation. He was Chairman of NBCUniversal, LLC and NBCUniversal Media, LLC, one of the U.S.'s leading providers of entertainment, information and communication products and services, from 2011 until his retirement in 2020. He was Chief Executive Officer and President of NBCUniversal LLC and NBCUniversal Media, LLC from 2011 to 2019, Chief Operating Officer of Comcast Corporation from 2004 until 2011, and President of Comcast Cable Communications, Inc. from 1998 until 2010.
Before joining Comcast, Mr. Burke served with The Walt Disney Company as President of ABC Broadcasting. He joined The Walt Disney Company in 1986, and helped develop and found The Disney Store and lead a comprehensive restructuring of Euro Disney S.A.
Mr. Burke has been a director of Berkshire Hathaway Inc. since 2009.
Mr. Burke graduated from Colgate University and received an M.B.A. from Harvard Business School.