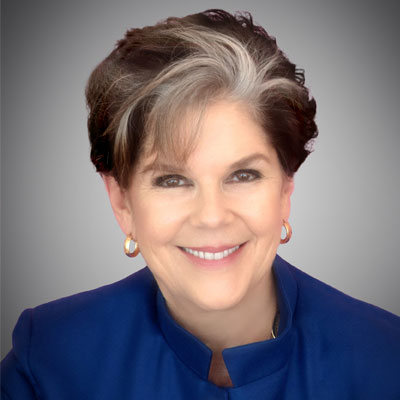 Principal Standing Committees

Phebe N. Novakovic has been the Chairman and Chief Executive Officer of General Dynamics since 2013. She was the President and Chief Operating Officer of General Dynamics in 2012, Executive Vice President of Marine Systems from 2010 to 2012, Senior Vice President of Planning and Development from 2005 to 2012, and Vice President from 2002 to 2005.
Ms. Novakovic has been a director of Abbott Laboratories since 2010.
Ms. Novakovic graduated from Smith College and received an M.B.A. from University of Pennsylvania Wharton School.