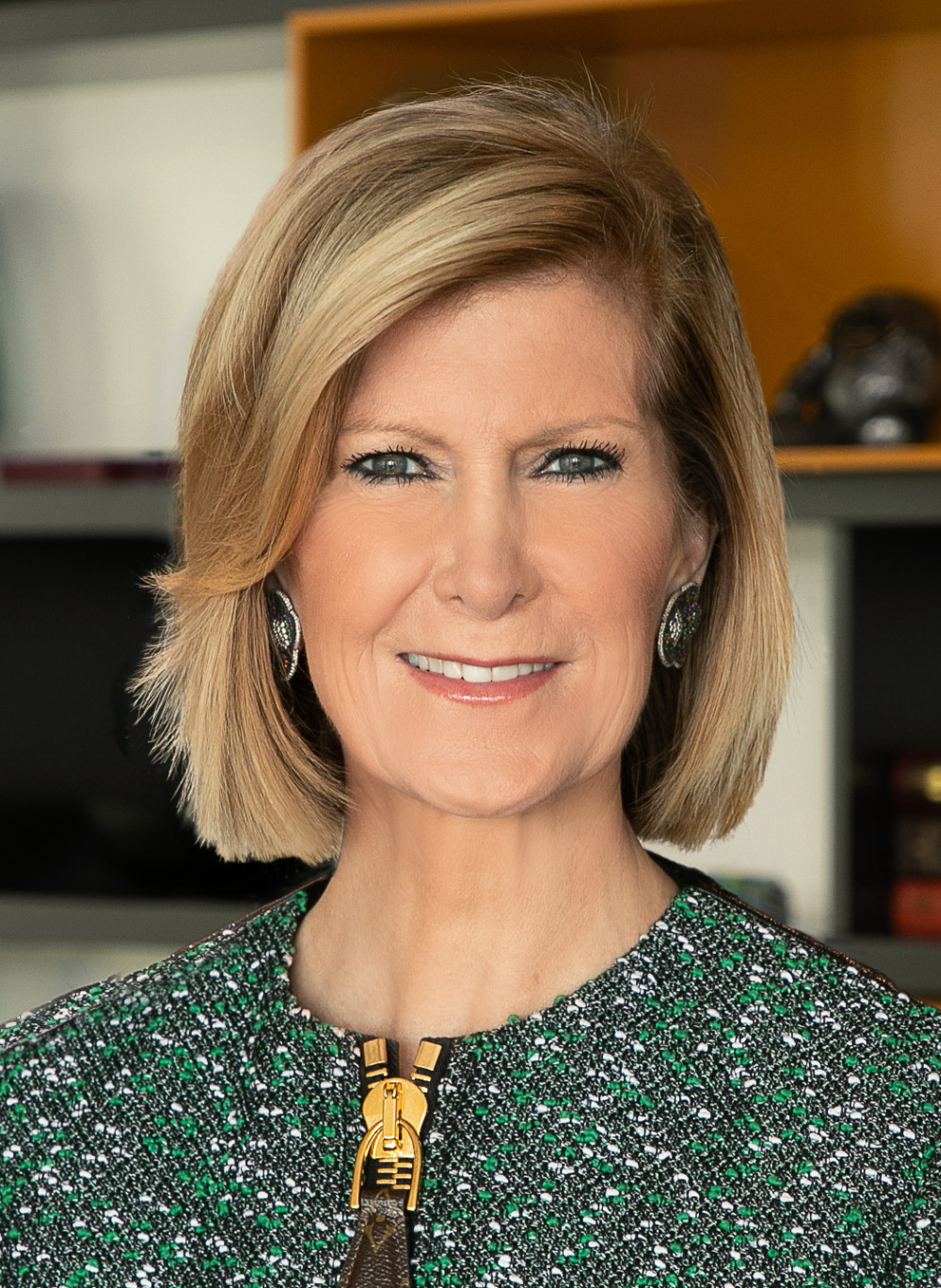 Mary Callahan Erdoes is Chief Executive Officer of JPMorgan Chase's Asset & Wealth Management line of business – one of the largest and most respected investment managers and private banks in the world, with $4.3 trillion in client assets and a 200-year-old legacy as a trusted fiduciary to corporations, governments, institutions and individuals. Since joining the firm 25 years ago, Erdoes has held senior roles across Asset & Wealth Management before becoming its CEO in 2009 and joining the JPMorgan Chase Operating Committee, the firm's most senior management team.
Erdoes serves on the boards of the U.S.-China Business Council and the Robin Hood Foundation of New York City. She is also a board member of Georgetown University, where she earned her Mathematics undergraduate degree, and serves on the Global Advisory Council of Harvard University, where she received her MBA.
Erdoes and her husband, Philip, reside in New York City and have three daughters.