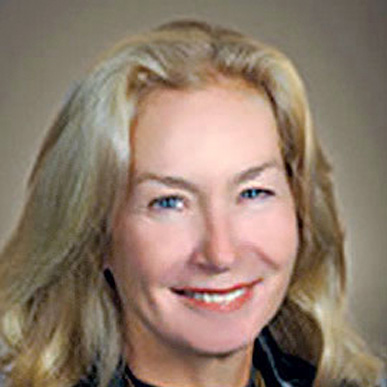 Linda B. Bammann was Deputy Head of Risk Management at JPMorgan Chase from 2004 until her retirement in 2005. Previously she was Executive Vice President and Chief Risk Management Officer at Bank One Corporation ("Bank One") from 2001 to 2004 and, before then, Senior Managing Director of Banc One Capital Markets, Inc. She was also a member of Bank One's executive planning group. From 1992 to 2000 she was a Managing Director with UBS Warburg LLC and predecessor firms.
Ms. Bammann served as a director of The Federal Home Mortgage Corporation ("Freddie Mac") from 2008 until 2013, during which time she was a member of its Compensation Committee. She served as a member of Freddie Mac's Audit Committee from 2008 until 2010 and as Chair of its Business and Risk Committee from 2010 until 2013. Ms. Bammann also served as a director of Manulife Financial Corporation from 2009 until 2012. Ms. Bammann was formerly a board member of the Risk Management Association and Chair of the Loan Syndications and Trading Association.
Ms. Bammann graduated from Stanford University and received an M.A. degree in public policy from the University of Michigan.