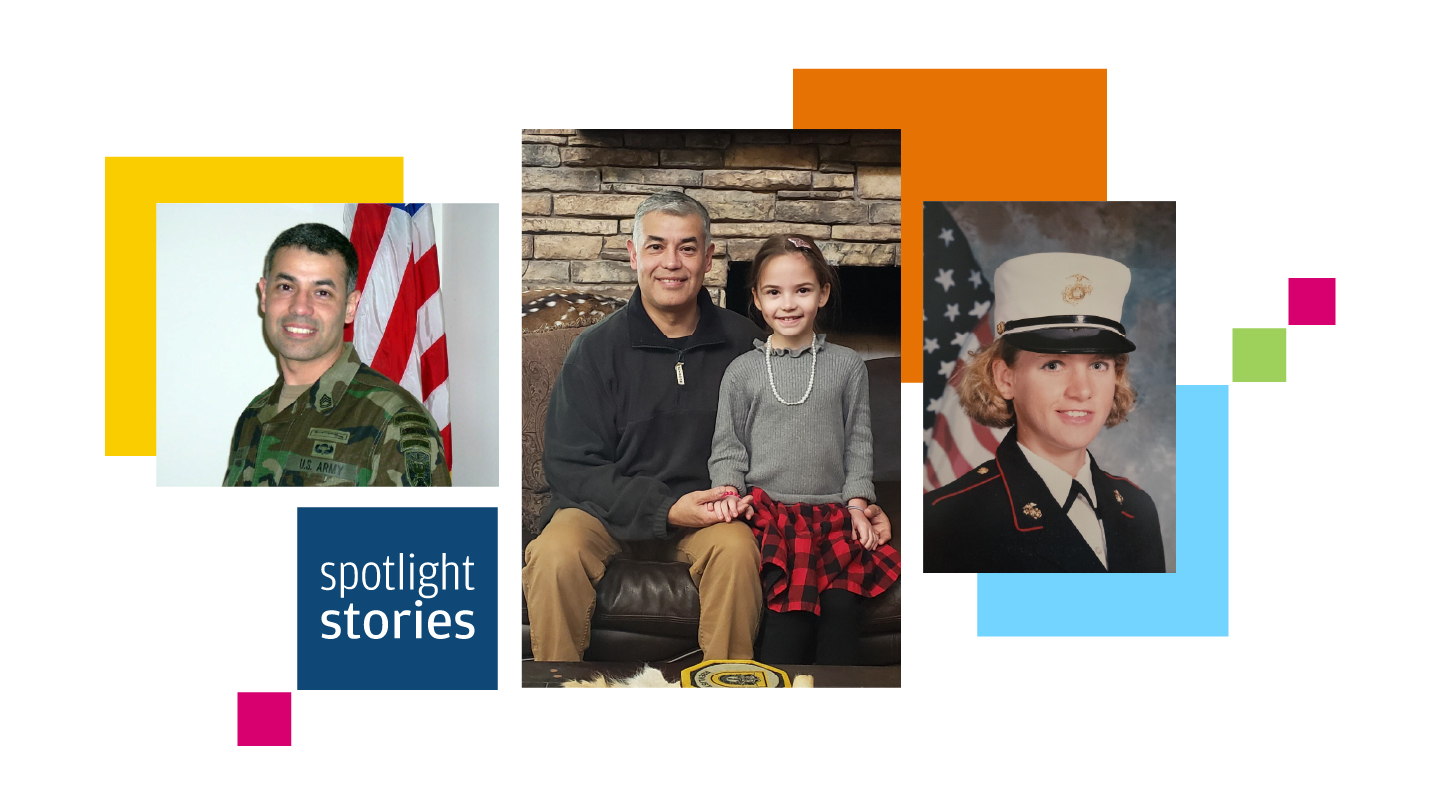 Stories
Veteran Family Opens the Door to Financial Security with a Mortgage-Free House
For military veterans, transitioning back to civilian life can come with challenges, one of which is finding a permanent home after years of service. Operation Homefront—a nonprofit that aims to improve the quality of life for veterans—created Permanent Homes for Veterans (PHV), a program that has been donated to by JPMorgan Chase that provides one-on-one homeowner and financial counseling services to honorably discharged veterans. Qualifying veterans who successfully complete the program are awarded a deed to a home, mortgage-free.
For Ramiro and Aimee Carrasco, PHV has meant the difference between making ends meet and building a secure, post-service life with their five children.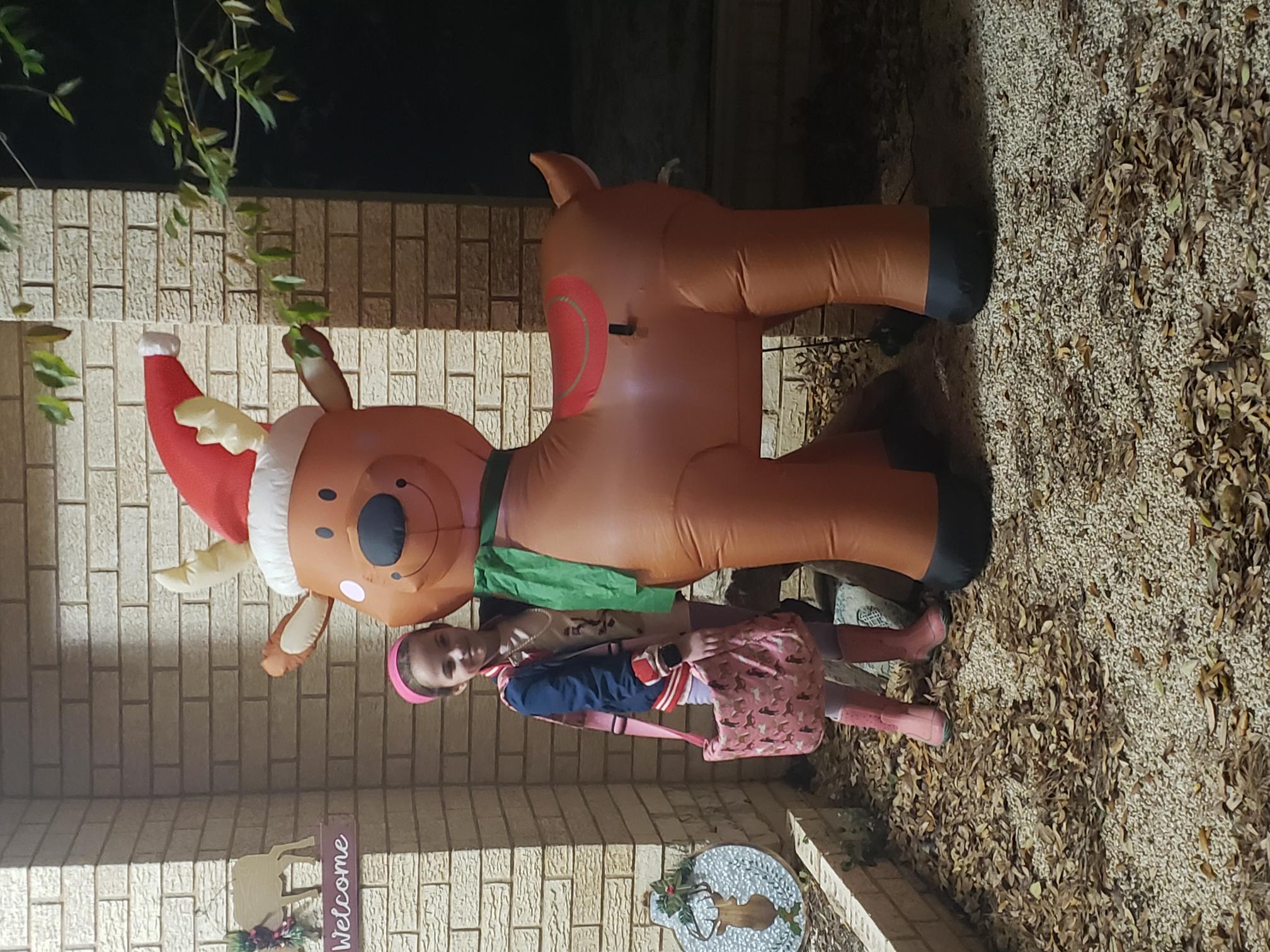 Ramiro and his wife, Aimee, are both veterans: He was a sergeant first class in the Army, and she was a sergeant in the Marine Corps. When they retired, they discovered that building a civilian life together came with a new set of challenges—the loss of military benefits such as healthcare, housing and other monetary stipends made the transition difficult, especially financially. "It's almost like starting all over again," Ramiro says. "In the military, you may be accustomed to making X number of dollars, but when you retire you make less than that. It's very stressful."
The seven-person family was living in a two-bedroom home, and Ramiro and Aimee were juggling day-to-day expenses with the costs of therapy for two of their children who have special needs. "Their therapies are multiple and very expensive," Ramiro says. "On top of that, our insurance is a must. It is always the first thing we pay, because we can't lose that. Our children's special needs is a pre-existing condition."

In 2018, as Aimee was working with wounded veterans in their San Antonio community, she kept hearing about the PHV program. Thinking it could be a good opportunity to stabilize their finances, she mentioned it to Ramiro, and they decided to apply.
In late summer of that year, Aimee and Ramiro discovered they had been accepted into the program. "I felt as though for so long we were just struggling to survive, and we were finally, with this news of the home, on the verge of thriving," Ramiro recalls.

"At that time, our landlords were getting ready to sell the house we were renting. We didn't know where we were going to go," Aimee says. "The timing felt like divine intervention."
Operation Homefront Housing Case Manager Maurjon Alston helped prepare the Carrascos for buying their new home, including teaching them the essentials of home ownership. "My role is to check on the family and be a support system, because they're going through this program with the ultimate goal of home ownership," she says. That meant being an ally: Counseling Ramiro and Aimee on their finances, including how to decrease their debt and build their savings, and helping them integrate into their new community.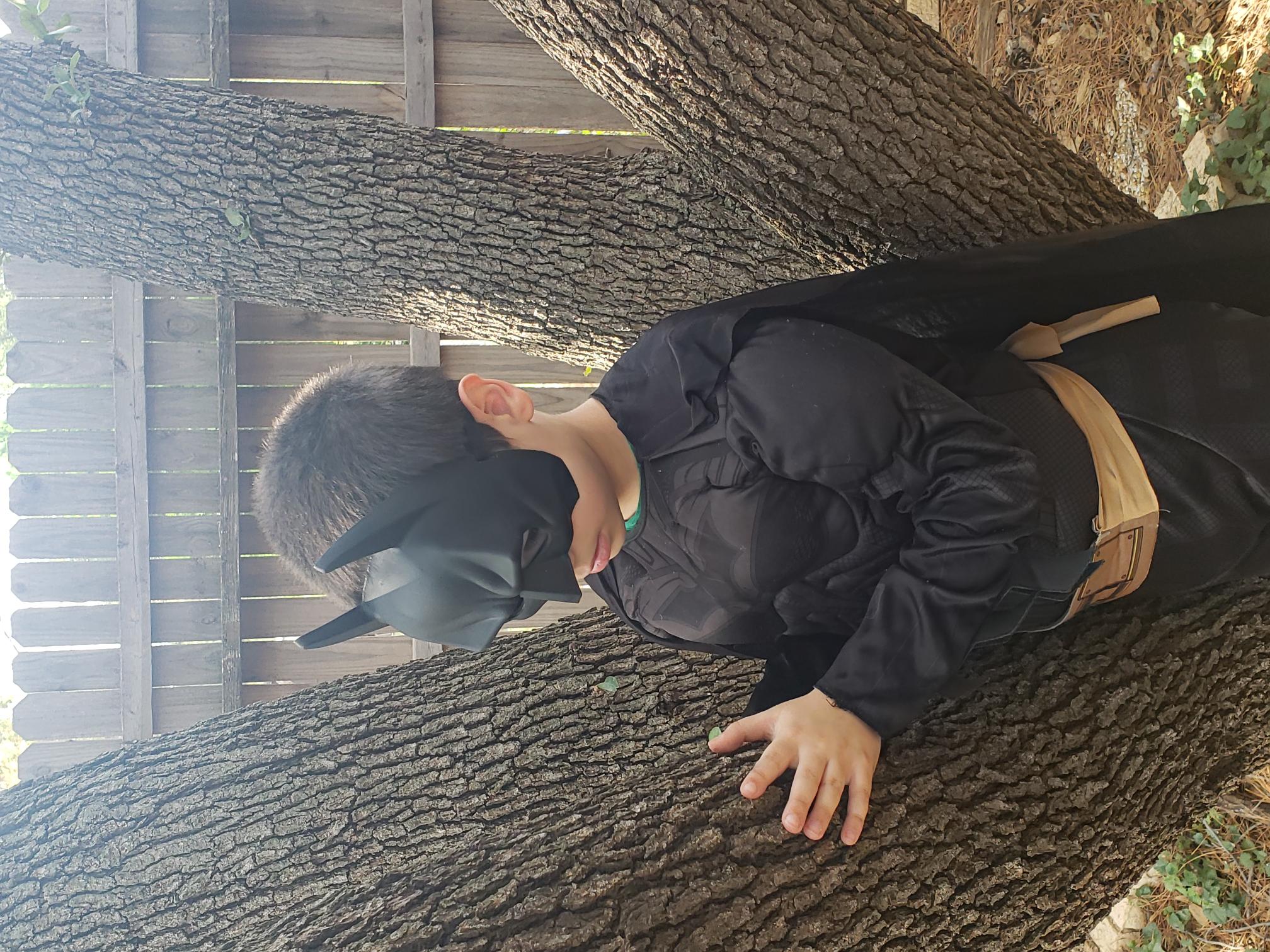 When the Carrascos moved into their four-bedroom home, a lot of their stress and anxiety melted away for the first time in years. But it wasn't just their living conditions that improved: Their financial strain eased, too. Not being saddled with a mortgage—or a monthly rent payment—meant they could spend money on the things they needed. They no longer had to decide between speech therapy or occupational therapy for their youngest son, because now they could afford both. They were able to buy better-quality food and more clothes, maintain their cars and their children's health insurance, all while giving them more space to play in the house or in the backyard—something that dramatically improved the family's quality of life.

"It's really hard when you're trying to do it all and you never seem to be able to make ends meet," Ramiro says. "It was, for a long time, survival mode."
"The roots being planted, that is what this program is about," Maurjon says. "It's not only home ownership, but the sense of community, the sense of thanking our veterans for everything that they've sacrificed for us, and this home is just a small token of our appreciation for everything that they've done for us."
Spotlight Stories: Celebrating the stories of inclusivity, passion, and resilience of those who rise to the challenge and inspire us every day. See how JPMorgan Chase is partnering with a diverse supplier to serve opportunities to veterans.
JPMorgan Chase is not responsible for views expressed other than our own.