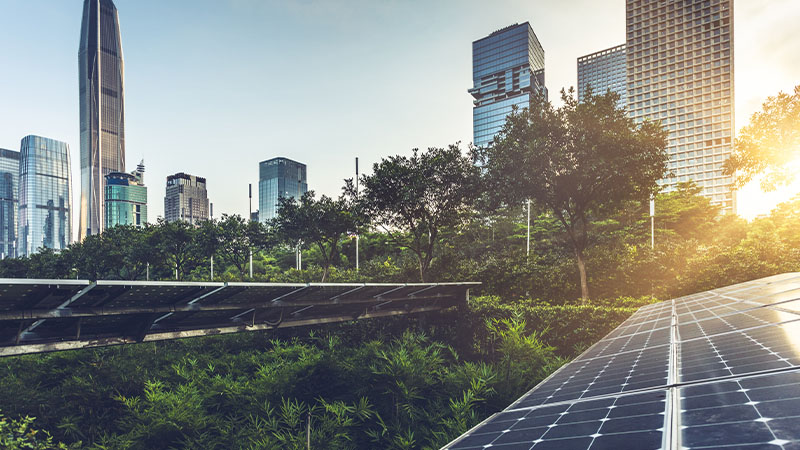 Stories
Why Business Plays an Important Role in Fighting Climate Change
An interview with Marisa Buchanan, Global Head of Sustainability at JPMorgan Chase
There is no doubt that major collaboration is needed between the public and private sectors to address the climate crisis, but how is the business community stepping up? Marisa Buchanan, the global head of sustainability at JPMorgan Chase, details the firm's plans and connects the dots between finance and getting the world on the path to a net-zero future.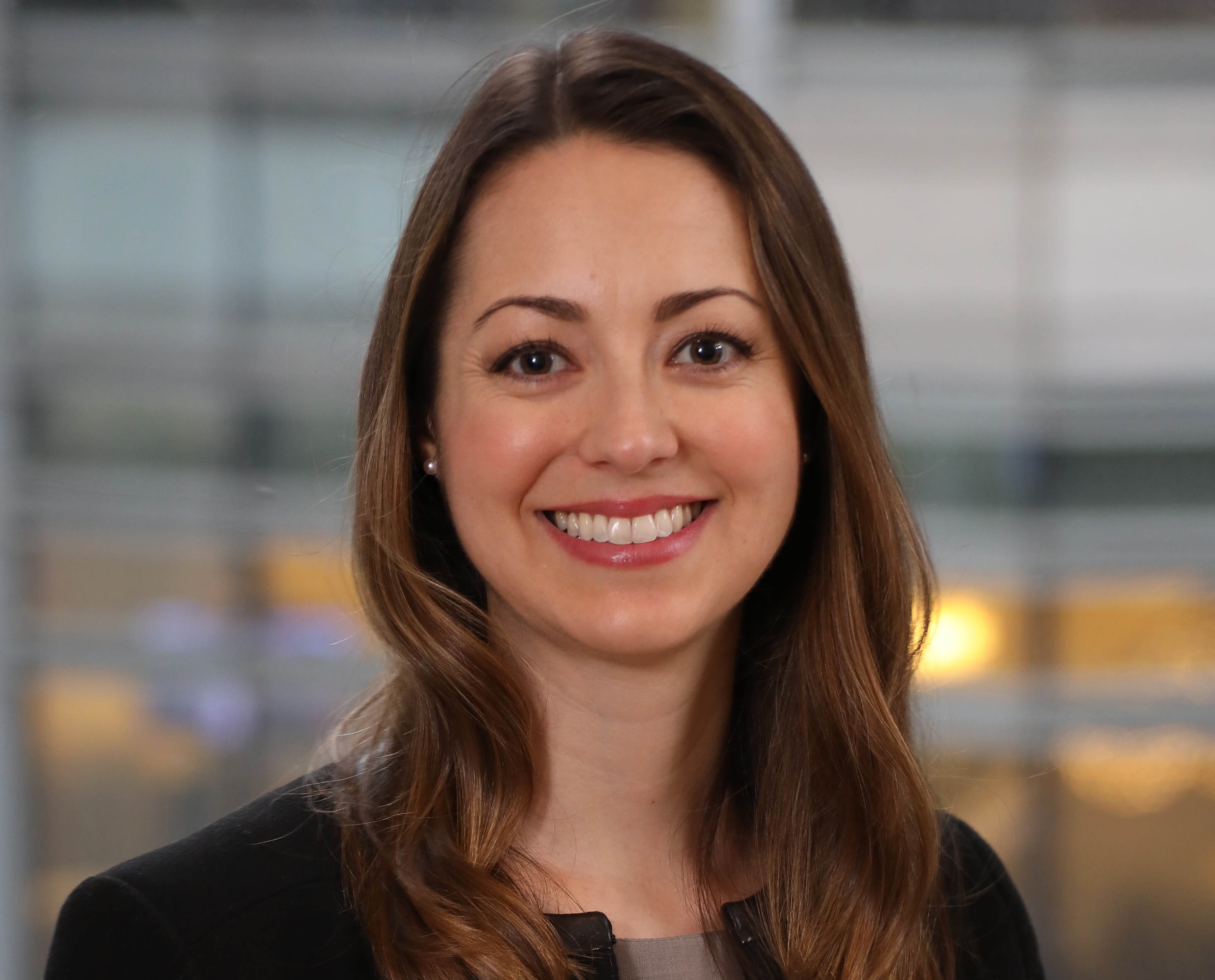 Climate change poses a daunting challenge. What role does finance play in solving it?
Achieving a sustainable and inclusive economy requires meeting the world's growing demand for energy with a significantly lower carbon footprint. It's important that our clients can access capital so that they can invest in new, green technologies and solutions. We're helping to facilitate that capital through a 10-year, $2.5 trillion sustainable development target while also setting clear goals to help clients in key sectors reduce their carbon emissions.
What will that $2.5 trillion support?
Our goal is to support sustainable development holistically, that means advancing inclusive economic growth in various communities around the world – for example, by helping to create affordable housing, build schools and health care facilities and advance racial equity. It also includes financing for green initiatives, such as the development of renewable energy facilities, like wind and solar farms.
What's good for business and what's good for the planet have often seemed at odds. Why is that changing now?
I think people are realizing that there's alignment between what's good for business and what's good for the planet in the long term. That's not to say that the transition is going to be easy, but it's important to integrate that kind of long-term thinking into business and investment strategies today. Climate change affects our clients, community partners and employees around the world. Addressing it is the right thing to do, and it is good for the future of business and sustainable, inclusive economic growth that benefits more people. That's why you see a lot of companies right now investing in innovation and new business models that drive the development of new green technologies.
This article originally appeared as partner content with Re:think, the creative marketing studio at The Atlantic.