Our Progress
---
The Racial Equity Commitment's 2022 progress was largely driven by incentives for affordable rental housing preservation and homeownership refinancing—areas where JPMorgan Chase incentivized the preservation of designated affordable housing, while rents rose rapidly, and saved customers money on their mortgages, while rates were historically low.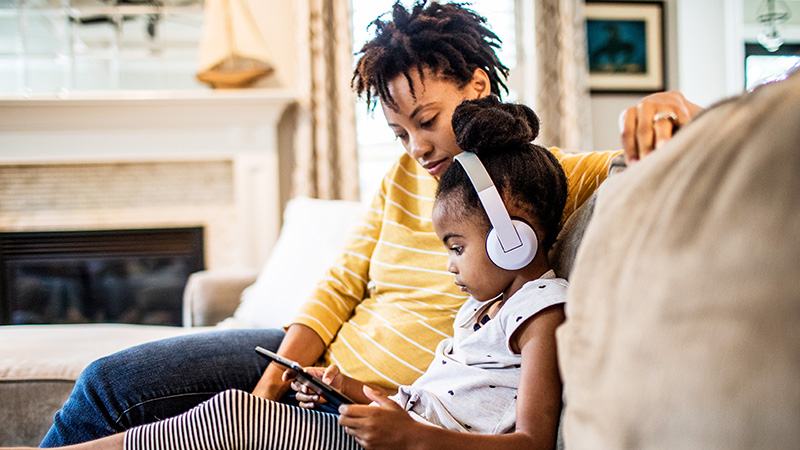 Expanding Programs for Homeownership
To continue innovation in our industry, we have more than 160 Community Home Lending Advisors, who focus on serving homebuyers in minority communities. We've also expanded the availability of our $5,000 Chase Homebuyer Grant to over 10,000 majority Black, Hispanic and Latino communities.
Increasing our Original Commitment
After meeting our $400 million commitment toward Low Income Housing Tax Credit investments, we have increased our Racial Equity Commitment to include an incremental $400 million annually, totaling $2 billion over five years in investments towards the construction and rehabilitation of affordable rental housing.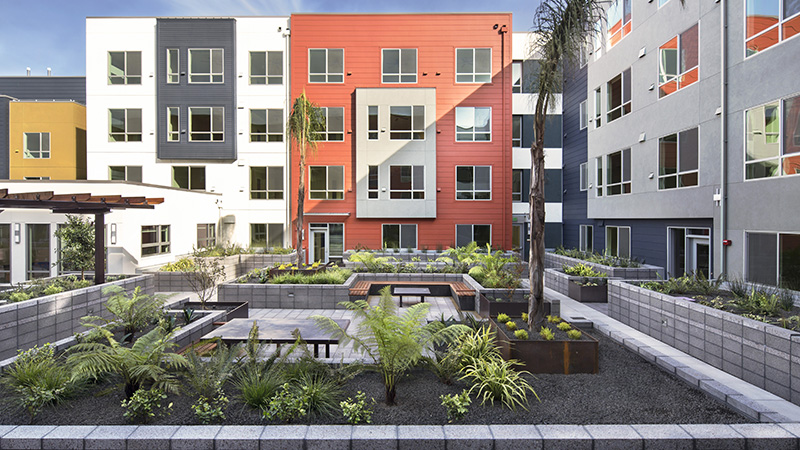 Increase Funding for Affordable Housing
We're increasing funding for the construction and rehabilitation of affordable housing for low- and moderate-income households by $2 billion, and have committed $500 million in affordable housing preservation funds.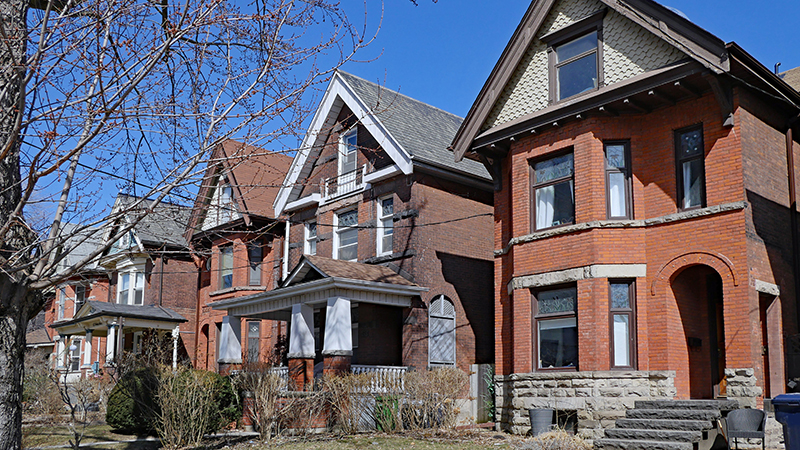 Invest in Vital Community Institutions and Services
We're providing over $300 million in additional financing to Community Development Financial Institutions (CDFIs) to support communities that lack access to traditional financing, as well as an additional $100 million in New Markets Tax Credits (NMTC) financing annually until 2025 with a focus on minority communities.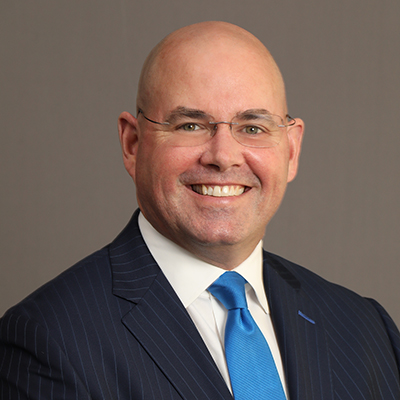 Structural barriers in the U.S. have created profound racial inequalities in homeownership among Black, Hispanic and Latino households.  We've enhanced our products, expanded our presence and hired new community home lending advisors to help advance sustainable and affordable homeownership.  We'll continue partnering with the private and public sectors – at the federal, state and local levels – to help close the racial wealth gap and ensure every community in the U.S. has the opportunity to thrive.
Mark O'Donovan, CEO of Home Lending and Executive Sponsor of the Racial Equity Commitment
Stay Informed
---
Sign up to receive information about how we are using our expertise, data, resources and scale to help advance a more inclusive and equitable economy.