Our Commitment
---
We're taking action to increase equity, affordability and access to housing by committing $8 Billion to increase homeownership and originating 40,000 home purchase loans for Black, Hispanic and Latino families. $4 Billion for refinance loans which will reduce mortgage payments for another 20,000 Black, Hispanic and Latino homeowners. Financing the creation and preservation of 100,000 affordable rental homes in underserved communities for renters.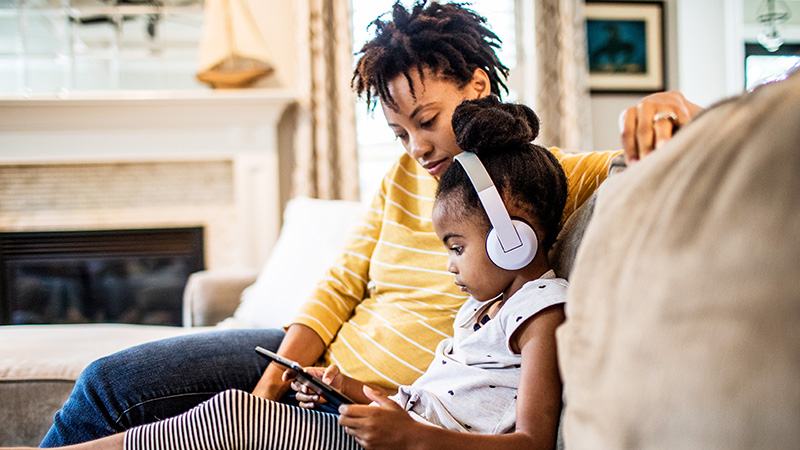 Expanding programs for homeownership
We're making it easier for homebuyers in underserved communities to achieve homeownership through innovative homebuyer readiness programs and optimizing existing financial education services to better reach these communities.
Advocating for comprehensive housing reforms
We're working with the U.S. Department of Housing and Urban Development (HUD) to modernize FHA servicing and origination, improve loss mitigation options, and simplify policies and procedures.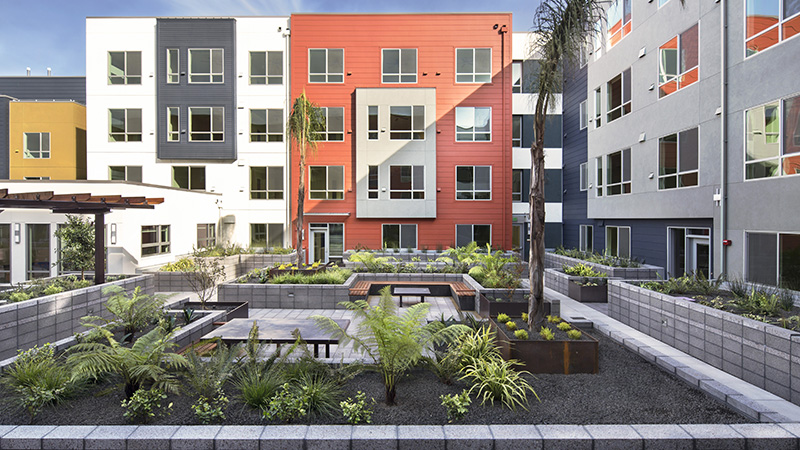 Increase funding for affordable housing
We're increasing funding for the construction and rehabilitation of affordable housing for low- and moderate-income households by $2 billion, and have committed $500 million in affordable housing preservation funds.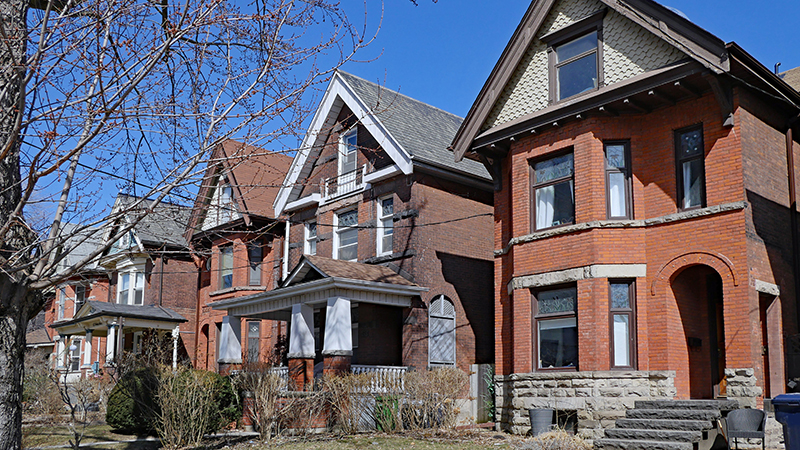 Invest in vital community institutions and services
We're providing over $300 million in additional financing to Community Development Financial Institutions (CDFIs) to support communities that lack access to traditional financing, as well as $100 million in New Market Tax Credits (NMTC) investments with a focus on Black-owned or -led projects as well as projects primarily serving Black populations.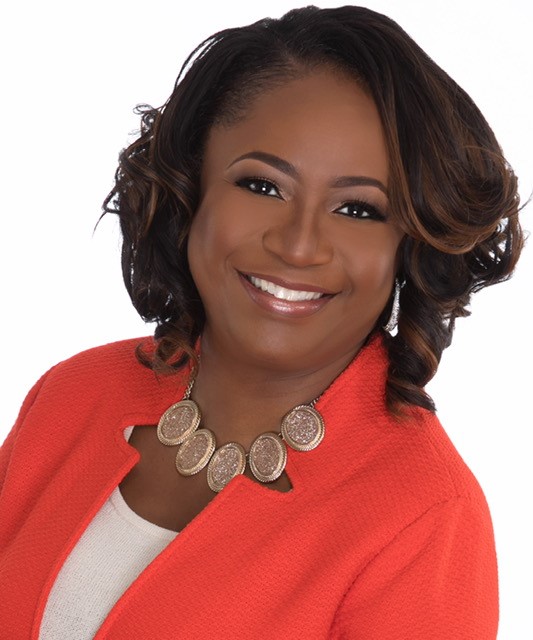 The banking industry must advance purchase and refinance lending among Black, Hispanic and Latino households. This is not an easy task given the current barriers and gaps that exist; but we are taking a smart, holistic approach to improve affordability and stability for Black, Hispanic and Latino households, which lays the groundwork to creating paths to building wealth.
Cerita Battles, Head of Chase Community and Affordable Lending
Stay Informed
---
Sign up to receive information about how we are using our expertise, data, resources and scale to help advance a more inclusive and equitable economy.