Improving Financial Health
We aim to provide financial health awareness and education to members of the LGBTQ+ community to help them reach their personal and professional goals.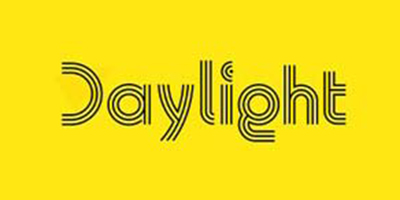 Through the Financial Solutions Lab, we have supported the development of innovative fintech tools like Daylight, the first and only digital banking platform designed for the more than 30 million LGBTQ+ people living in the United States.

Our Commitment
Learn how we are taking action to help improve financial health and access to banking in Black, Hispanic and Latino communities as part of our initial $30 billion commitment to help close the racial wealth gap.