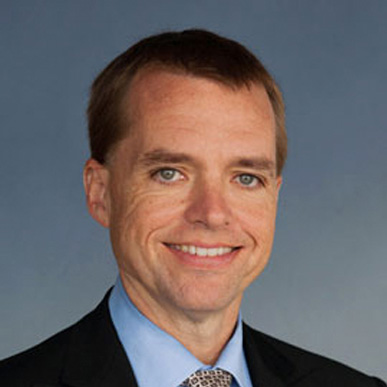 Todd A. Combs is an investment officer at Berkshire Hathaway Inc., a holding company whose subsidiaries engage in a number of diverse business activities including finance, insurance and reinsurance, utilities and energy, freight rail transportation, manufacturing, retailing and services. He is also President and Chief Executive Officer of GEICO.
Prior to joining Berkshire Hathaway in 2010, Mr. Combs was Chief Executive Officer and Managing Member of Castle Point Capital Management, an investment partnership he founded in 2005 to manage capital for endowments, family foundations and institutions.
Before forming Castle Point, Mr. Combs held various positions at Copper Arch Capital, Progressive Insurance and the State of Florida Banking, Securities and Finance Division.
Mr. Combs has served as a director of Berkshire Hathaway subsidiaries Precision Castparts Corp. since 2016, Charter Brokerage LLC since 2014 and Duracell Inc. since 2016.
Mr. Combs graduated from Florida State University and received an M.B.A. from Columbia Business School.