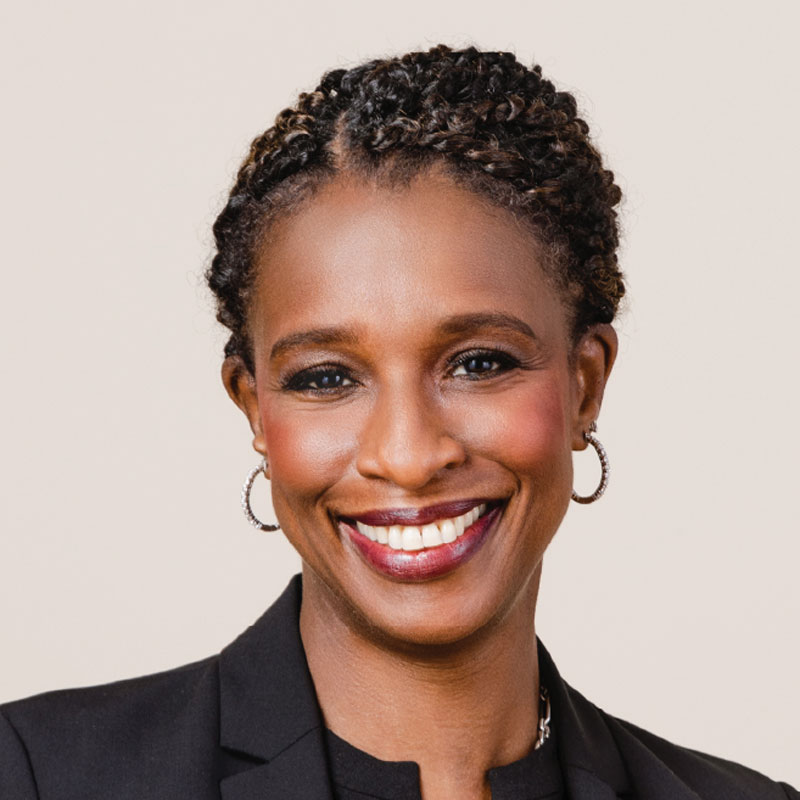 Alicia Boler Davis has been the CEO of Alto Pharmacy, LLC since 2022. Prior to joining Alto, she served in leadership roles at Amazon.com, Inc., including Senior Vice President of Global Customer Fulfillment from 2021 to 2022 and member of the Senior Team (S-Team) from 2020 to 2022. Prior to her roles at Amazon, she spent nearly 25 years at General Motors where she became Executive Vice President of Global Manufacturing and Labor Relations in 2016.
Ms. Davis served as a director of General Mills, Inc. from 2016 to 2019.
Ms. Davis graduated from Northwestern University, received a Master of Science and an Honorary Doctor of Engineering degree from Rensselaer Polytechnic Institute, and received an M.B.A. from Indiana University.