Advancing Careers and a Culture of Inclusion
The Office of LGBTQ+ Affairs focuses on full talent management and best-in-class policies, practices and benefits for our LGBTQ+ employees—with an equal focus on allyship, intersectionality and inclusion.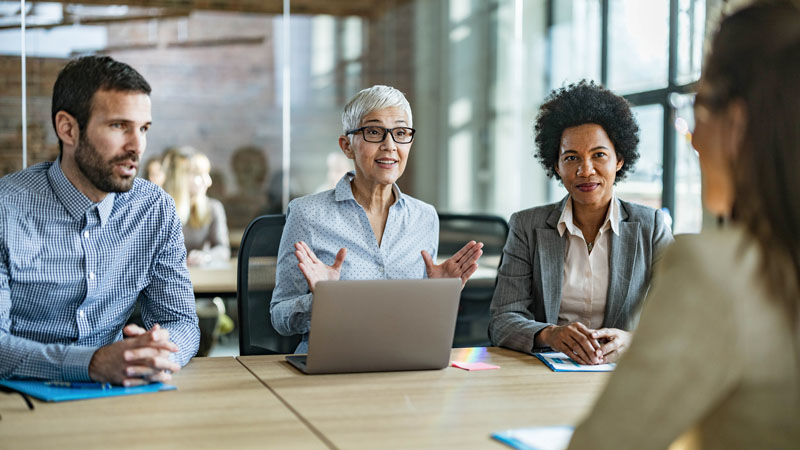 Benefits
These benefits and resources are available to eligible JPMorgan Chase U.S. employees and, in some cases, covered family members.
LGBTQ+ Health Concierge Service that provides assistance with:

Finding in-network, LGBTQ+ affirming providers
Connecting with community support and resources
Navigating gender-affirming care as a transgender or non-binary person
Understanding plan benefits and coverage that may pertain to you, such as PrEP and gender‑affirming procedures
And more

Coverage for gender-affirming services including hormone therapy, top and bottom surgery, facial feminization and masculinization, chest augmentation and voice modification/therapy

Coverage for HIV treatment and prevention (PrEP)

Coverage for fertility treatments such as in vitro fertilization and intrauterine insemination, regardless of medical diagnosis of infertility

Adoption and surrogacy financial assistance

Behavioral health counseling
A Look Inside
A group of more than 350 'out' senior leaders across the firm serving as advocates for the LGBTQ+ community globally and examples of proud, visible leadership.
PRIDE Business Resource Group
Our official LGBTQ+ business resource group offers local expertise, events and personal development opportunities for LGBTQ+ employees and their allies.
LGBTQ+ Families Community
A network of support for family members and caregivers of LGBTQ+ people and LGBTQ+ employees seeking support with their family relationships.
The Council represents the collective voice of transgender and gender-expansive employees at JPMorgan Chase and provides guidance on matters of gender identity and expression.
Bringing the full diversity of the LGBTQ+ community to the table, providing education and training on bi+ matters and fostering a welcoming bi+ community.
This committee fosters an engaged and supportive LGBTQ+ ally community at the firm and facilitates awareness and understanding
among all.
Student Opportunities
Student Opportunities
Explore our site for Students & Graduates to find opportunities, learn what it means to work here and learn how to stand out during the hiring process. We also suggest you join our talent network so our campus recruiting team can help keep you informed of upcoming events and relevant opportunities.
Experienced Opportunities
Experienced Opportunities
Explore our site for Experienced Professionals to find opportunities, learn what it means to work here and learn how to stand out during the hiring process. We also suggest you join our talent network to stay updated on new opportunities that might be a good fit.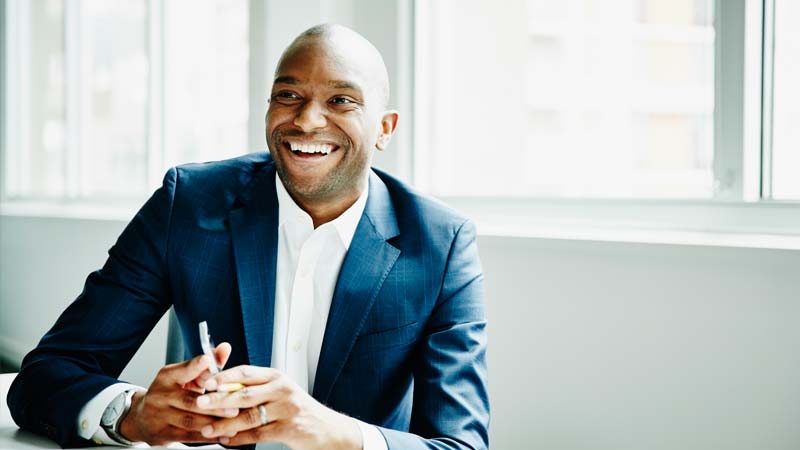 Careers at JPMorgan Chase
Whether you're just graduating or you're an experienced professional, we invite you to take a closer look at everything you can accomplish here.
JPMorgan Chase is an Equal Opportunity Employer, including Disability/Veterans.