Educational Courses
Advancing Black Entrepreneurs by Chase for Business is partnering with Black Enterprise, the National Urban League, the U.S. Black Chambers and the National Minority Supplier Development Council to help Black-owned businesses grow and scale.
Together, we've created an educational program specifically for Black business owners on topics that are vital to business growth and sustainability. These 90-minute guided sessions are focused on how business owners can address immediate and long-term financial needs and build resiliency.
Session Two: The Power of Capital
How to fuel the growth of your business
Session will cover topics including: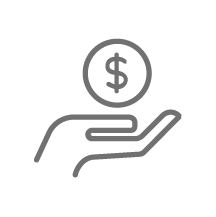 Understanding the different capital options for your business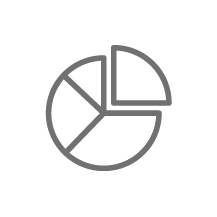 Helping you find what financial data is important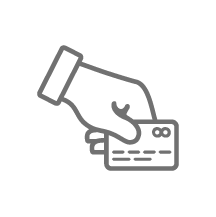 Recognizing your credit options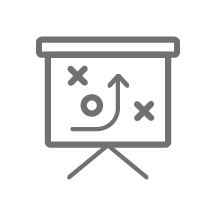 Confirming when your business needs to borrow
Session One: Reclaim the future
How Your Business Can Rise to the Challenges of COVID-19
This ninety-minute guided digital session will cover topics including:
The increasing importance
of bookkeeping
Pivoting your business model in
this new economic environment
Helping your customers feel
confident and safe
Developing contingency plans
for the future
Meet the Partners
Together, we're working to provide eligible businesses with access to advice and resources to help you succeed for the long term.
Each session, offered at no cost, will be led by experts from our partner organizations, which collectively have served the Black community for more than 50 years.
Because Chase for Business recognizes the success and growth of Black-owned businesses isn't just important for Black communities — it's important for our entire country.
Click on one of our partners below to register for the latest courses:
For Informational/Educational Purposes Only: These views may differ from other employees and departments of JPMorgan Chase & Co. Views and strategies described may not be appropriate for everyone, and are not intended as specific advice/recommendation for any individual. You should carefully consider your needs and objectives before making any decisions, and consult the appropriate professional(s). Outlooks and past performance are not guarantees of future results. Deposit products and services provided by JPMorgan Chase Bank, N.A. Member FDIC.