Advancing Black Entrepreneurs
Chase for Business and Advancing Black Pathways have come together to offer Advancing Black Entrepreneurs – a collection of practical resources tailored to help Black business owners grow and scale their business.
We provide educational programs and on-demand resources that deliver guidance on a number of topics. Explore our resources or join one of our training sessions to take the next step towards strengthening your company's future.
We're here to help navigate your journey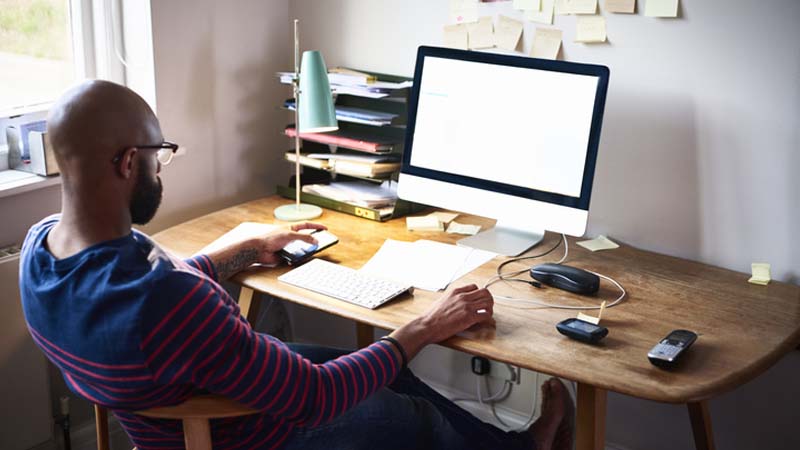 Educational Courses
We partnered with a coalition of prominent Black advocacy groups to help businesses recover and move forward.

On-Demand Resources
Learn from our experts as they share insights and resources to help business owners like yourself survive, revive and thrive in our current ever-changing world.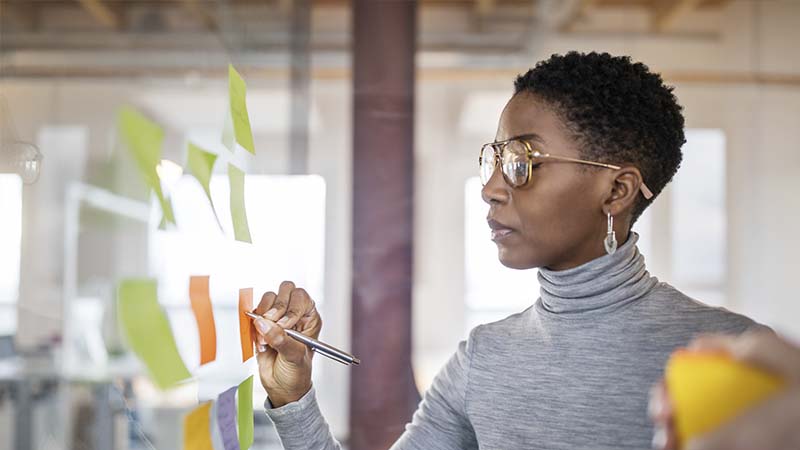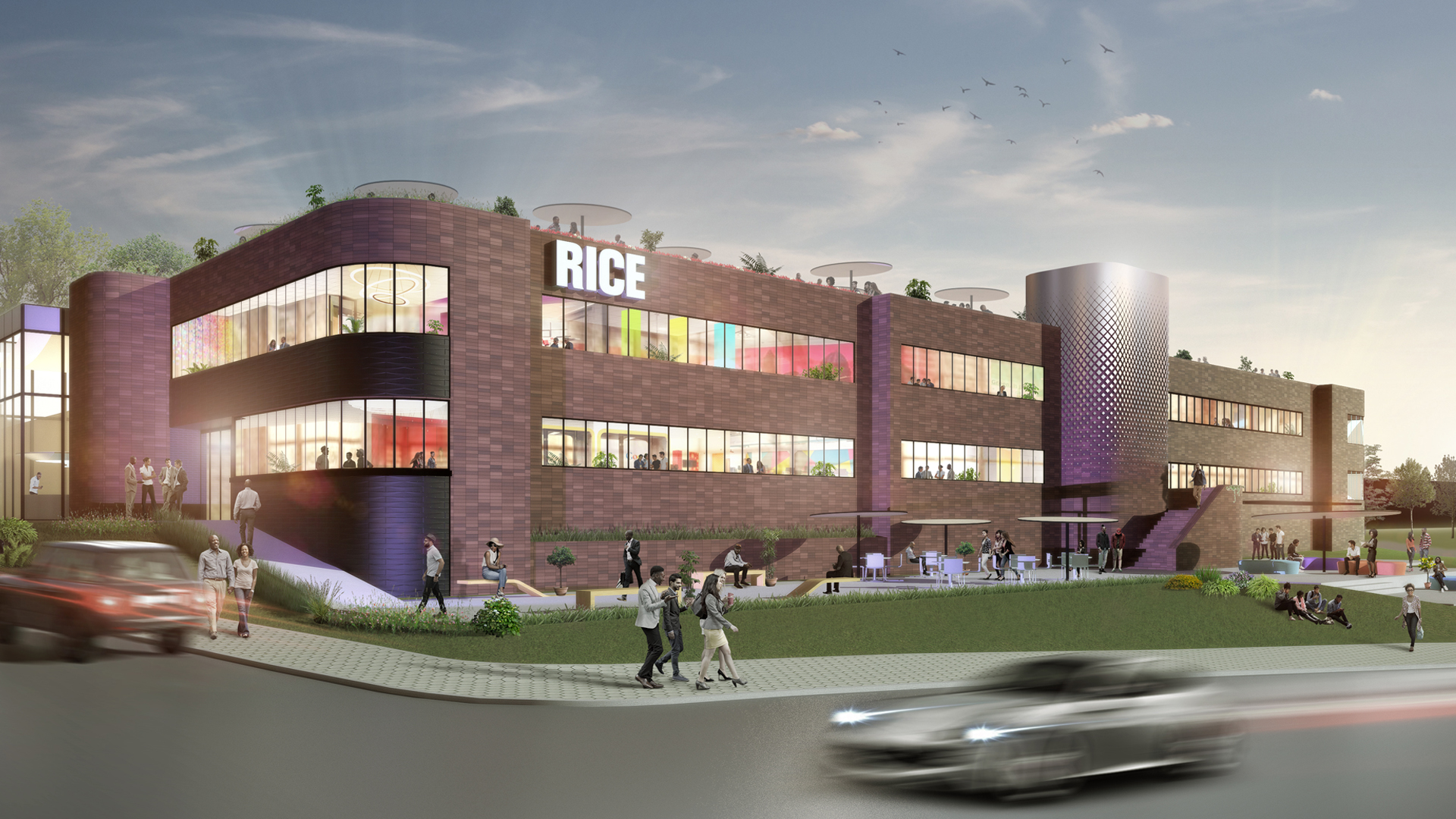 Business Spotlights
Discover stories featuring Black business owners and news on the changing face of economic empowerment.
Our First Community Chase Lounge
Get the details on how we're supporting the Black business community through our new Chase Lounge at The Russell Center in Atlanta, GA.
Deposit products and services provided by JPMorgan Chase Bank, N.A. Member FDIC.